A 13.5" inch tablet?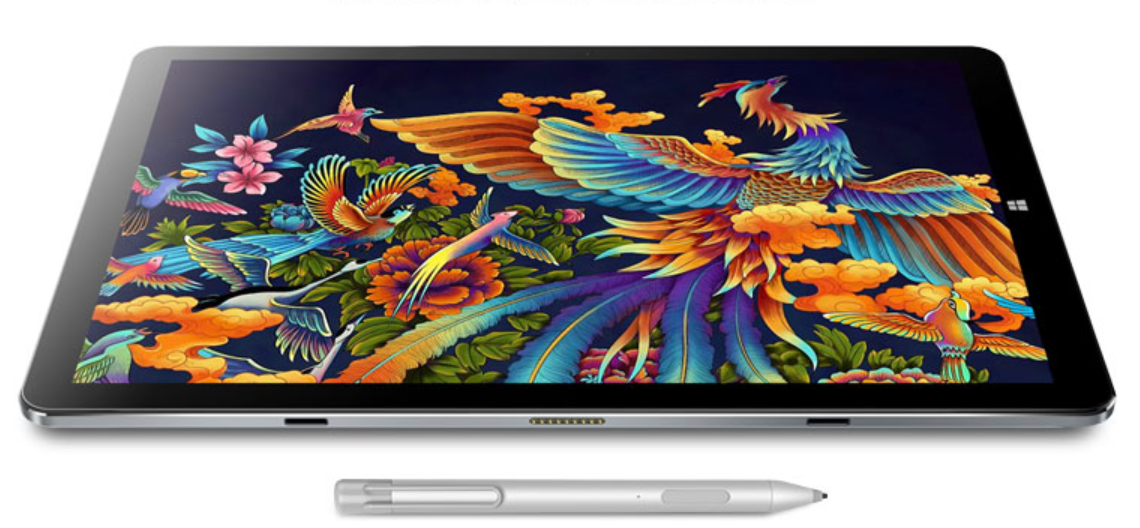 China
March 2, 2018 9:23am CST
First of all, this is not an ad. I just wanna know what do you think of it? Everyone has his or her own preference about screen size, what is the best screen size for you? I have to work on the go so I need a super portable pc as 2-in-1 tablet pc, this 13.5" inch tablet is produced in my country and has its own brand as Chuwi, I like its screen, a 13.5" inch screen with 3000*2000 resolution, with an active stylus. I regret not having bought it because I have bought a 11.6" one. What's your preference? Large screen or small screen?
8 responses

• Guangzhou, China
3 Mar
I think this is a very large screen and I will not buy such kind of tablet. Lately I bought a second hand mini laptop and it works very well. As sometimes tablets and smartphones are not good enough when I need to do some work stuffs.

• Ahmednagar, India
2 Mar
I love to use small screen because it makes us comfortable in public area.we can't able to use large scree in the public area or crowed area

• China
3 Mar
That's true, what size do you prefer?

• Ahmednagar, India
3 Mar


• Kenya
6 Mar
@RodrickH
I'm not good with sizes all I know is that not small ones

• United States
2 Mar
I prefer a large screen. I just have a regular laptop and the screen is not large, but good enough.

• China
3 Mar
Large screen can improve the experience, I like large screen with 3:2 aspect ratio

• United Kingdom
2 Mar
Whatever size you have I am sure it is practical and very useful. Don't regret it enjoy what you have!

• China
3 Mar
Thanks, I pretty enjoy my 11.6 inch tablet pc cause it helps me a lot especially when I have to wok on the go

• Philippines
2 Mar
I don't have a tablet yet. But I'm thinking of having one some day, it's just not my priority as of this moment.

• United States
2 Mar
have three.Fire Stick,I pad,Does not matter what size.As long as I can see them.