Music Trivia: Favorite Girl-Titled Songs - # 2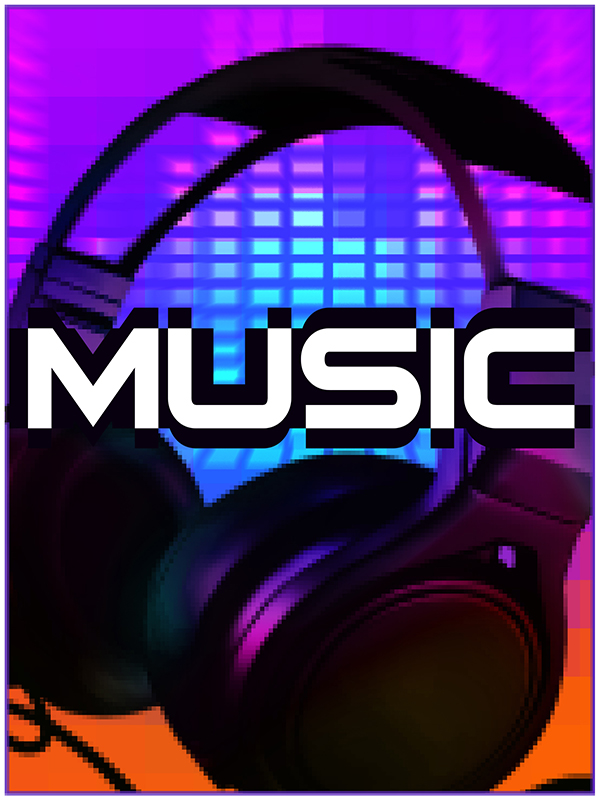 March 2, 2018 4:22pm CST
Going through my girl themed songs this is a favorite country rock one many of you should know. "Amie" by Pure Praire League is such a lovely country-pop tune written by founding member Craig Fuller. The track was included on the 1972 album "Bustin Out," but the song was not released as a single until 1973. "Amie" gained it's popularity thanks to the constant playing of the tune by college radio stations. The band still tours today doing about 100 shows a year, although they have undergone many lineup changes over the years. Of particular interest was the band's use of album cover art. The group used a Norman Rockwell Saturday Evening Post cover showing a trail-worn cowboy, named Luke, on their debut LP, and that cowboy would appear on the cover of every Pure Prairie League recording thereafter. One famous alumni was Vince Gill, who joined the group in the late 70's before embarking on a successful solo career as a country artist. Gill currently is touring with The Eagles. Now on to today's girl themed trivia selections. Here are your clues: 1. This English musician was associated with the first acts of the British punk and new wave movement that emerged in the mid-to-late 1970s. The song was on his debut album and was a beautiful tune about unrequited love. Although Entertainment Weekly rated this song as one of the artists 10 best, it did not become a hit. Linda Rondstadt did a cover of this track in 1979 whose version became a moderate success. You might know this artist from his more successful tunes "Oliver's Army" and "Watching The Detectives." 2. Three talented singers formed the nucleus of this rock group. Originating in 1967 this band was a tremendous success registering 21 Billboard Top 40 hits (with three hitting number one) between 1969 and 1975. The group used the services of many talented songwriters including Paul Williams, Harry Nilsson, and Randy Newman to name a few. This girl-themed song was written by Dave Loggins of "Please Come To Boston" fame. The lyrics of the song centers on Springtime, flowers, rain, memories and love. This band "may" have assembled "one" of the best trio of lead singers found in any group of the late 60's and early 70's. There are your clues! Do you know the songs/artists in the 2 trivia selections above? Enjoy the continuing series, comment, check out the trivia answers and see if their your favorites too. And as always, thanks for reading my music post!!! *Bio info from Wikipedia and songfacts.com Photo- google images/twitch.tv

3 responses

• Los Angeles, California
3 Mar
Allison Elvis Costello Pieces of April Three Dog Night

•
8 Mar
Yes, I am "Pumped Up" over those correct answers my friend!



• United States
3 Mar
1. His aim is true, too! 2. From an album titled
Seven Separate Fools.
It had big "playing cards" in the LP jacket. Not that I ever owned the album or anything....

And I love that song because my birth month is April.

No clue, as usual.

•
8 Mar
Appreciate the feedback and those "clueless responses" my musical friend. No "Going In Circles" in those responses!

• Denver, Colorado
9 Mar
"Alison" Elvis Costello, Three Dog Night but drawing a blank on the song. Didn't know Vince Gill was in PPL.

•
10 Mar
Glad I could inform on Vince. Yes, he was briefly.. 3 dog song was Pieces of April. Not a typical song on one's radar. Thanks for playing!

• Denver, Colorado
10 Mar
@dgobucks226
- Always happy to accept the challenge of your clues!