Good blessings to you one and all.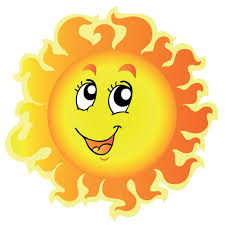 United States
March 3, 2018 6:48am CST
I have to say I wish you all a blessed day. It's going to be a great day for me. I am not sure why at the moment. I have to say I may never pray again. LOl you wondering like what on earth is she talking about. Bless you for that dear friends. I had a cup of hot coffee this morning. It was not the best but as my guest was drinking it.I figured why not. It was 5 am and I was tired. I had awaken at 4 am. So what is going on on your end of the world? Let's have a good day ok. I am watching a movie and it seems nice. Have a good day.
7 responses

• Los Angeles, California
3 Mar
Good morning. Have a terrific Saturday.

• United States
3 Mar
You do the some over there. I will try thank you.


• United States
3 Mar
The other woman on youtube. it's funny.


• Portugal
3 Mar
Which movie are you watching?

• United States
3 Mar
Ir was the other woman. a comedy about a cheating husband. it was cute.

• United States
3 Mar
@nela13
I watched that if your speaking of the movie.



• United States
5 Mar
That is good I am glad your ok today.

• Roseburg, Oregon
3 Mar
I hope you have a good day and enjoy your day. We went to the lawn and garden show to pass out flyer for the animal shelter.