When Siblings Collide.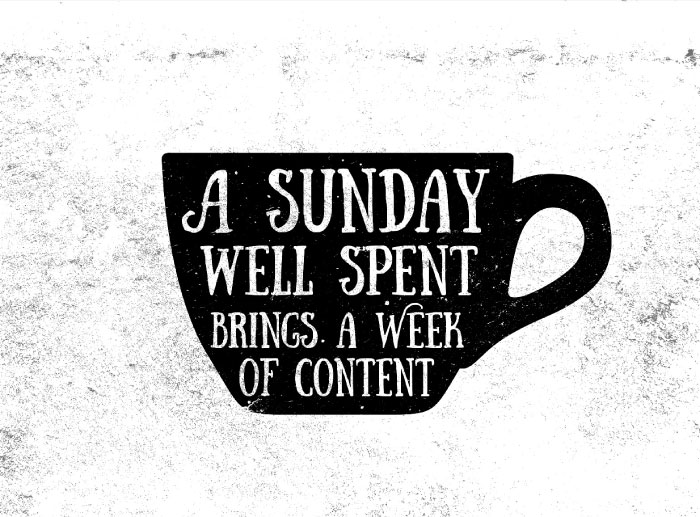 Davao, Philippines
March 4, 2018 3:37am CST
I forgot when I woke up today that it's Sunday. I woke up very late because I heard a lot of voices outside. Then I realized it's Sunday and siblings are here for a Family Gathering. My 3rd Brother cooked Chicken Adobo for our Lunch while his wife is cooking Arroz Caldo (Congee). Our cousins are outside our house and they are having their usual drinking session. Hopefully, no arguments this time. I just stayed here in my room because I feel so heavy and I'm having a hard time walking. I feel like I'm too heavy though I'm not. I sometimes visit outside and check my siblings. And also it's my Aunt's Birthday and they are having a party. Sunday is best for Family, I guess. Do you have a small Family gathering during Sundays? The photo I grabbed from Google.com.
9 responses

• Philippines
6 Mar
no i dont mingle with relatives, i only have a small family you know my sister and mom just that, my dad already passed away and i have my daugher with me. im not close with relatives, theyre also aloof to me


• East Tawas, Michigan
5 Mar
We always use to visit my grandmothers, on Sunday afternoon. It was our weekend outing:)

• Davao, Philippines
6 Mar

• Davao, Philippines
6 Mar

• East Tawas, Michigan
6 Mar
@JustBhem
I was referring to years back, while I was still living with my parents. Now on Sunday, we stay home and watch sports on television. I don't like sports that much, but my husband does.


• Philippines
4 Mar
Sunday is always a TV day and rest day for me. we are only 3 at home.

• Philippines
5 Mar
@JustBhem
i stayed here in this site and i gained about 30 cents for my interaction. of course, the TV is what i always sit in front of.

• Davao, Philippines
5 Mar
@ridingbet
Since we argue mostly with my Mother, I don't like watching TV anymore because she always wants to have her show. So, I end up having a laptop where I can watch online movies, series, and other stuff.



• Philippines
4 Mar
The last gathering was my mom's birthday at my brother's house. We just ate, talk a little and take pictures.


• Portugal
6 Mar
I only have one sister and unfortunately she lives in another country, so sundays are spent with my parents and my sister when she is here on holidays.