Shopping was not that bad..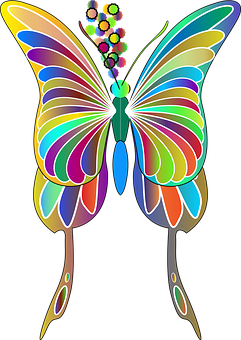 United States
March 4, 2018 1:58pm CST
The time has come to have a seat. I will sit here for a few mins. I can't possibly bend to reach the bags in the cart. I will be ok for a little while. It's good there is no meat to put away. That is for sure. The prices at the store were not that bad for the little stuff I picked up. I hated spending $3 on two cans of butter beans. I only did it since I was craving a sandwich. I had $10 in my free app. So I picked up pancake mix and syrup with it. Things I have not had in a while. It was amazing to be able to get so little. I only went there since I wanted to ask about bacon parts. something I forgot how to name. They had none. I will call my butcher for sure.It's so nice to be home. Have you been out today? I hope the weather is ok. It's nice and cold here.
6 responses


• United States
4 Mar
I was ordering razors online and then out of no where I thought to read reviews on dollartree.com/ I am so happy I did and then learning to keep the razors dry after using. I can't lie they are a life saver for me. I find my hair tough to cut so that is nice they are good.

• Canada
4 Mar
@sharon6345
I actually buy a generic brand that fits the Mach 3 razor, and the savings are enough, although I do have to buy a month's worth at a time when I buy him the generic brand, they don't have smaller handier or cheaper packages.

• United States
4 Mar
@Juliaacv
I am thinking that is some kind of unit you replace the blade right?


• Nigeria
4 Mar
It just rained briefly here. I went out in the morning to the kingdom hall for our weekend bible study and public talk. It was fun. Just came back. I think we are going to have chicken for dinner. Just thinking because my sister knows how to spring surprises in her meals.

• United States
4 Mar
That is wonderful I am glad that your having food to eat.


• United States
5 Mar
Yes I found a few things it was nice.


• United States
4 Mar
That was what I loved outside today it was refreshing.

• United States
8 Mar
It belongs to my local stores. Foodbizzare.

• United States
8 Mar
@sharon6345
oh okay I see I had never heard of it so I wondered

• United States
8 Mar

• Roseburg, Oregon
5 Mar
We went to Wendy's for a $1 hamburger which was really good.