Funny Posts: Ten Things Not To Say In An Interview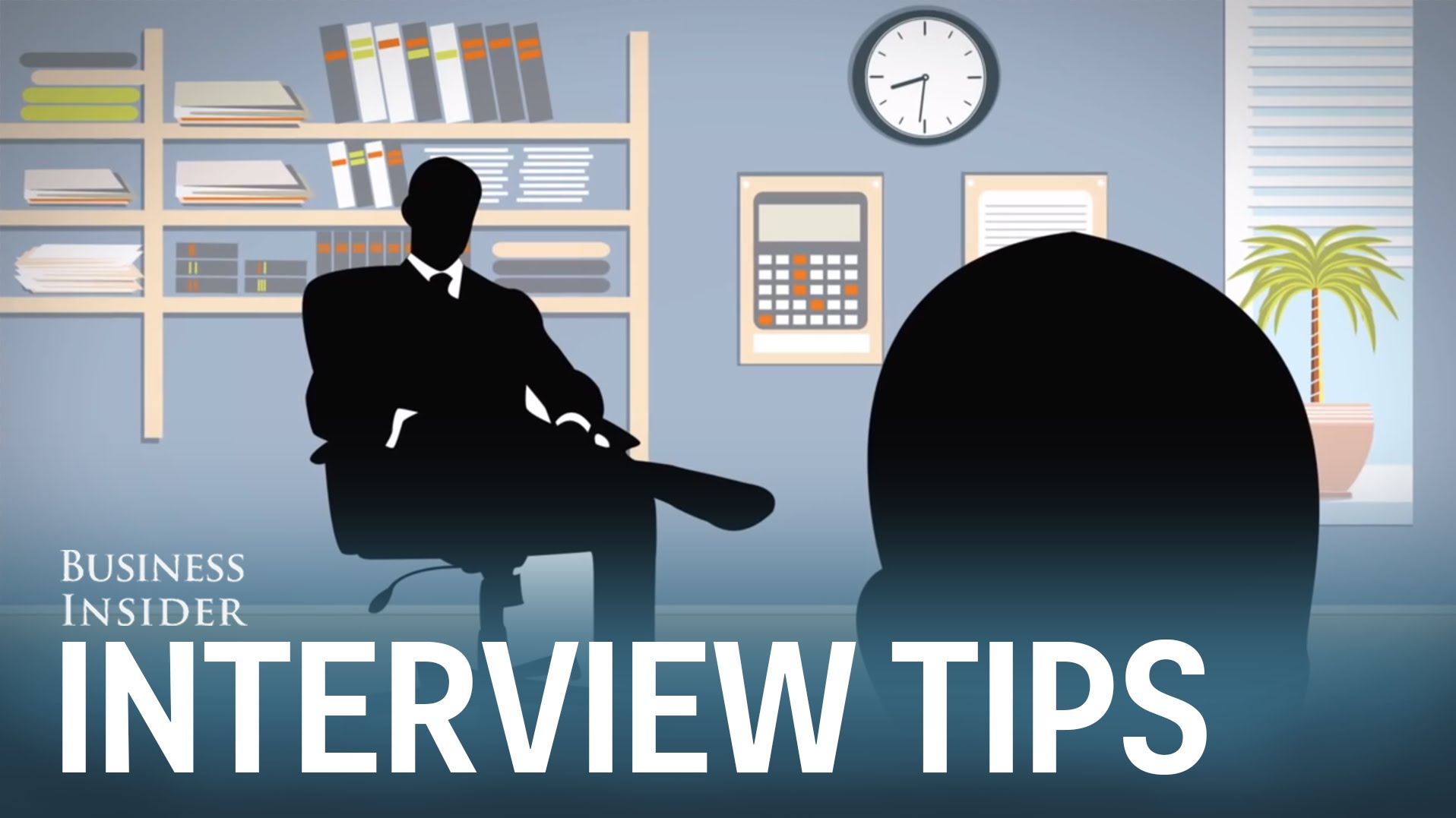 March 5, 2018 6:18pm CST
Career builder recently compiled a list of strange comments provided to them by 2,600 hiring managers and employers during interviews. Here are 10 from that list: • When asked what the candidate's ideal job was, they said "painter of birdhouses," even though they were interviewing for a data-entry clerk position. • A candidate said her hair was perfect when asked why she should become part of the team. • When asked why he wanted the position, a candidate replied, "My wife wants me to get a job." • A candidate said he wouldn't be willing to wear slacks because they don't feel good. • A candidate asked to step away to call his wife to ask her if the starting salary was enough before he agreed to continue with the interview. • A candidate started screaming that the interview was taking too long. • Interviewing for a job at a hotel, a candidate asked if it would be OK to also live in the hotel. • A candidate asked where the nearest bar was located. • A candidate asked the interviewer why her aura didn't like the candidate. • A candidate sang her responses to questions. Now I know job seekers want to make an impression during an interview but these responses, although creative and different, probably will not land them the job let alone a second interview. Have you ever heard of or personally experienced someone giving a strange answer to an interview question? Any favorites you like from the list I provided here, lol. Source- Business Insider Photo- google images/U Tube.com
8 responses

• United States
6 Mar
I'm old, and old-fashioned. I'm glad I'm on my final job (I can retire in four years). When I worked for a temp agency I saw people coming in for their interviews wearing skin-tight yoga pants (that were a few sizes too small), flip flops, halter tops, shorts, and anything else imaginable that would never
ever
qualify as "business attire." I also saw a lot of people bringing their
kids
to the temp agency. (I guess their feeling is that temping isn't a "real job."

) We had one person who was 20 minutes late for a job interview, then called to tell us she'd be late (duh, do you think?). She rescheduled, then called saying she'd be late
again
(by which time the boss had already ruled her out), and finally the third time she called she said she wasn't interested. I don't know: I always showed up (even to temp agencies) early, dressed in business attire, with copies of my résumé, ready to go. But then, maybe I took it a little more seriously. As for interviews, the worst thing I ever said in an interview was, "Ooh, a Joan Armatrading album!" While I was waiting for the interviewer to come into the office I was scanning the office and saw a Joan Armatrading album sitting on a bookcase. That's how I started the interview, not "hello," or "pleased to meet you," or "thank you for interviewing me."

(No, I didn't get the job, but I'm probably the only person he interviewed who knew who she is!!

)

•
8 Mar
Sorry, I am laughing at your description of the worst thing you said in an interview. No, I guess that would of stumped him for sure, lol. You are exactly right as they say dress for success! Amazing that the interviewee actually had the gall to say she would be late a 2nd time for the interview. I was like you, always early, with resumes, dressed in business attire. For most of us it is just common sense, except I guess for the person wearing those skin-tight yoga pants


• Philippines
6 Mar
Wow, that's really funny I haven't heard of any strange answer during the interview they usually serious giving an answer because they really wanted to get hired.

•
8 Mar
Exactly right? There are some really nutty people out there


• Philippines
9 Mar
@dgobucks226
I hope they will get hired after giving weird answers.



• Denver, Colorado
15 Mar
"Is that your daughter? She's hot!" Yeah, don't say that.

•
15 Mar
Yes, best not to come on to the interviewer's daughter, lol.

• Bunbury, Australia
6 Mar
Some people just have no idea when it comes to trying to get a job. I'm wondering if the one who sang her responses was a stutterer. Those who suffer from a stammer can usually sing without faltering.

•
8 Mar
I don't know whether the person stammered or stuttered, but at least then there would be a reason. Imagine the look on the interviewers face when that person sang out her responses... Can anyone say flaky


•
13 Jul
@dgobucks226
I love all of them.They were so funny. I always wondered when I did go for a job interview what the person did to get the job I did not get.

•
13 Jul
Hanni, I had the same thought as you there. I always wonder if I did anything wrong in the interview process?

•
13 Jul
@dgobucks226
I figured I didn't get the job for a reason and now I tried some things and did not get either. I was feeling rejected.

•
14 Jul
@Hannihar
I understand completely. As hard as I prepare I figure some jobs I did not have the qualifications or other candidates just interviewed better than I did.



•
8 Mar
Yes, that happens a lot. Always dress for success and err on being overly dressed. Wearing a jacket and tie will never exclude you from job consideration. It will actually impress the interviewer.

• Switzerland
8 Mar
@dgobucks226
You must dress correctly for the job, not too much and not too casual.

• Boise, Idaho
6 Mar
It is smart to think ahead and practice what you would say.

•
8 Mar
Yes, rehearsing and practicing your responses to possible interviewer questions is definitely a good idea.

• Boise, Idaho
11 Mar
@dgobucks226
.....Isn't that something you learn in the scouts? Be prepared.

•
11 Mar
@celticeagle
I was not a scout, but I'll take your word for it, lol.