Roll on summer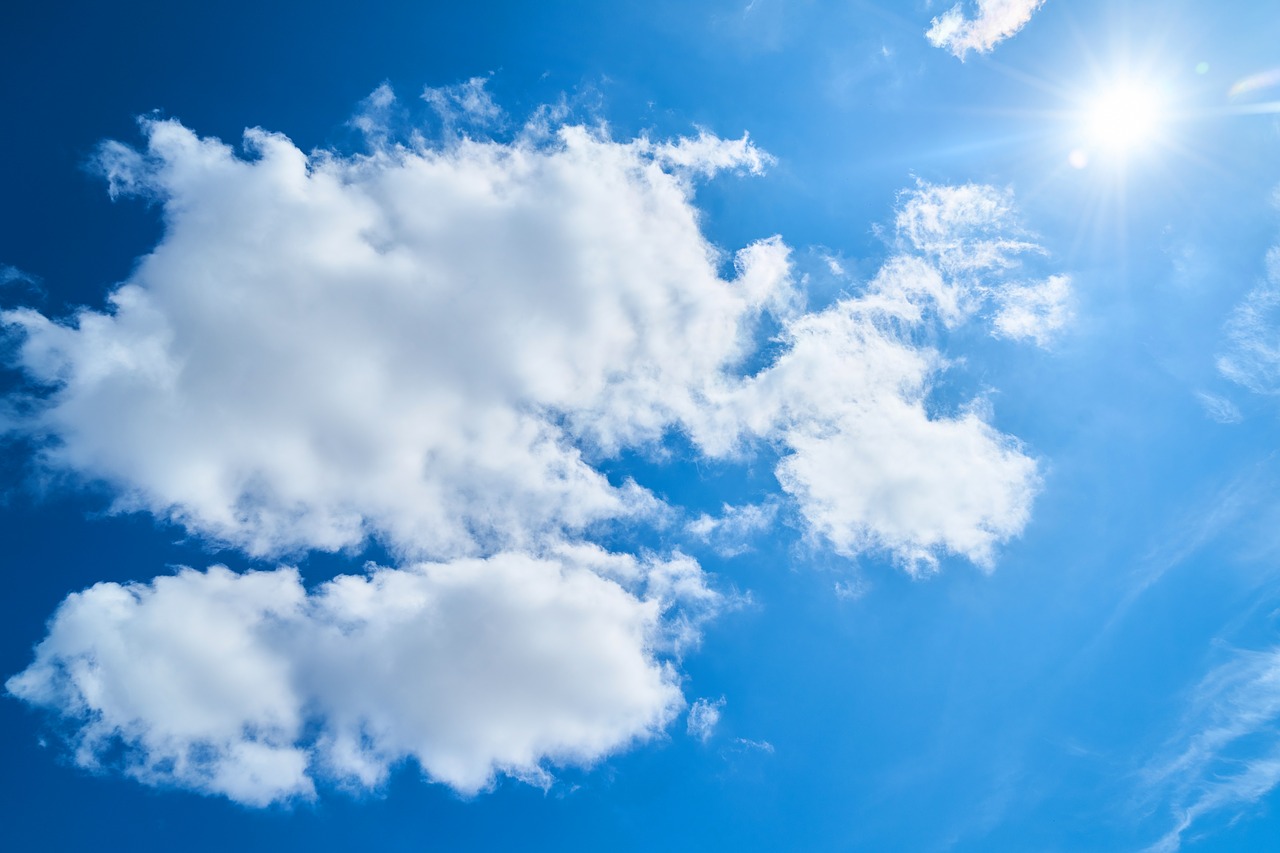 United Kingdom
March 5, 2018 8:14pm CST
It's been so, so cold here in the UK - we've had a major storm/snow system over us and the temperature has been blisteringly cold. The kids enjoyed the snow last week for around ten minutes then decided it was just too cold to play out so came in again and didn't venture out again until today when the school opened up again! I can't wait until summer, I want to feel some warm sunshine on my skin and not this horrible cold sun we have at this time of year. I'm cold and need the sun to warm me up! Photo credit: Pixabay
6 responses


• Philippines
6 Mar
im sorry about youre weather there, its very contrary to what we have here.

• United Kingdom
6 Mar
I just can't wait for it to start warming up now, it's miserable being cold and blown around each time you go out...

• Philippines
6 Mar


• United Kingdom
6 Mar
We have rain today
@LadyDuck
- it's not cold though which is great, I don't mind a bit of rain

• Switzerland
6 Mar
@chrisandmark
Same here, a little rain, but warm temperature. I do not complain.

• Los Angeles, California
6 Mar
It's always a long wait for the sun in the UK.

• United Kingdom
6 Mar
Autumn started really early last year too, I actually can't remember what it's like to have warmth that doesn't come from the central heating system!


• United Kingdom
6 Mar
I imagine the Philippines as always being blazing hot
@miketagz
!

• Bunbury, Australia
12 Mar
It's summer in Australia and quite hot today. I'm pleased to be inside but for the opposite reason that your children are.