I Can Only Pray and Hope, and Trust in God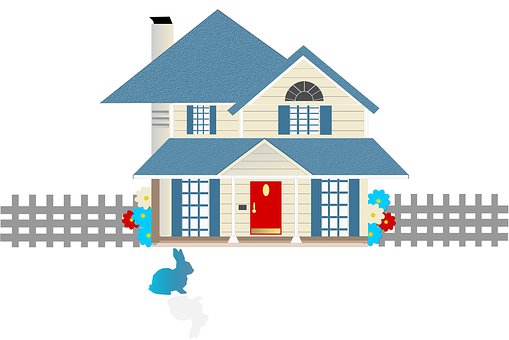 March 6, 2018 8:56am CST
I am trying to buy a plot of land to build a little house for my family. I have paid half of the price money. But the other half I haven't been able to pay for the last two years. The land-owner has been very patient with me but I cannot let the deal remain pending endlessly. Today, I went to the good gentleman's house to assure him that I will clear the payment in two months. I do have a part of the price saved but I don't know whence the rest will come. But somehow I feel a little lamp of hope burning within me. I am praying and hoping that God will help me complete this deal so that I can take the next step towards building my house. For those who have money, it is not a big deal to buy land and build their house but for me I have to trust in God every step to realize my dream. If you built your own house, what were your hurdles?
6 responses


•
7 Mar
No, the owner did not kick me off. That's a blessing. I live 50 KM to the north from Calcutta. Though many people may be nasty around here but this gentleman is really very kind.

• India
6 Mar
House is something that is based on TIMING....if the right time comes, it has to happen irrespective of all obstacles. The 1st house I booked 3 years back got into a tangle; when the broker cheated & then finally I bought my house 3 yrs after that incident...luckily I got back my money then.

•
7 Mar
Timing. That's what I heard from another person.Everything happens in the right time. A person also said, it's not only our luck but the land has its luck as well. When all lucks match, the home becomes a reality.

• Bunbury, Australia
7 Mar
I do hope God will see fit to help you find a way to finalise the purchase of the land. This is the only house we have built but we had to save up too and make compromises along the way.

•
7 Mar
Thanks for the prayerful wish. I do hope the purchase will be finalised in a few months.

• United States
6 Mar
We never built our won house. We have owned 4 homes, but they were not new homes. I hope that God gives you the help you need.

•
7 Mar
Thank you for your prayer. I have a feel that the purchase will be a realty in a few months and by next year the home can be started.

• United States
6 Mar
I'll add my prayer to yours that God will help you get your land and home. God is worthy of our trust.

•
7 Mar
Thank you
@1creekgirl
for your prayer. With God's help, I truly hope the purchase will come through and by next year the foundation can be laid.

• Canada
9 Mar
I have not built my own house, although it is my dream to build and live in a treehouse. Is it possible you could ask your bank for a loan?