JJs Vinyl Madness Countdown #617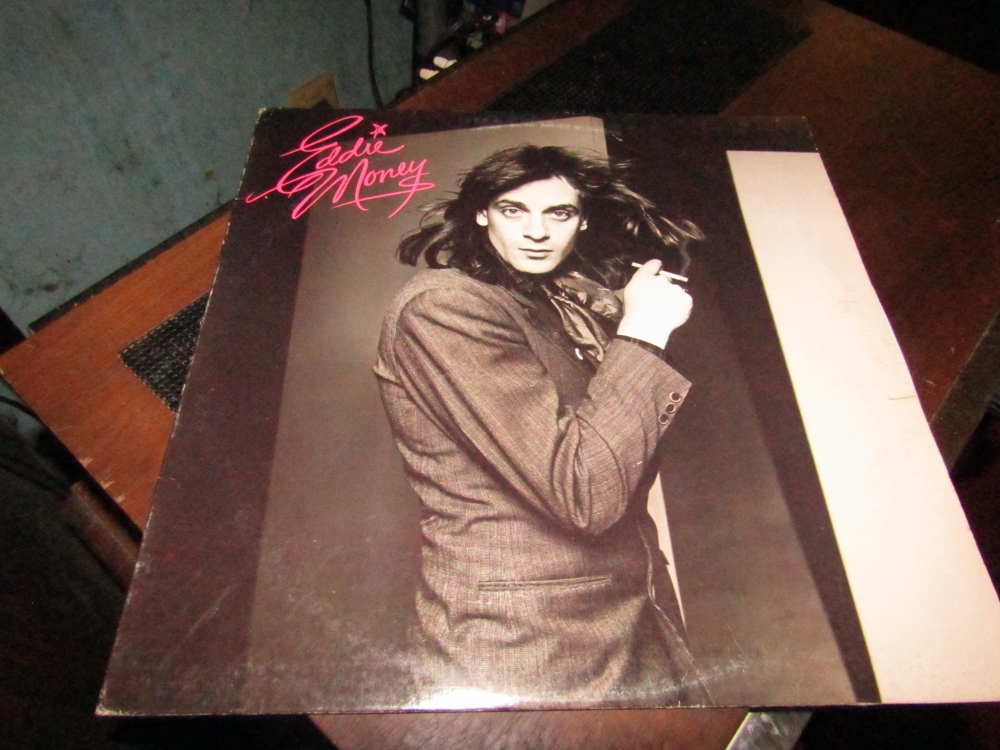 United States
March 8, 2018 4:43am CST
What do you do when you get tired of being a cop? You become a rock/pop singer. Or some people do, anyway. But I don't know of any singers that quit the business to become cops.

(Edit: seems he was only a NYPD trainee and never an actual member of the police force) Bet he makes more money singing anyway.

Eddie Money - Eddie Money

Title: You've Really Got a Hold on Me (track 02) Artist: Eddie Money Album: Eddie Money Year: 1977 Label: Columbia Writer(s): Smokey Robinson Lyrics: I don`t...
6 responses

• Redlands, California
8 Mar
Just curious does counting crows make the list. My favorite dog of all time should have some say and if not screw this countdown. What the hell. stop it Tristan from the grave Tristan rules. Sorry JJ Tristan loves this song but forgets to protect and serve, Eddie Money was Money,.


• United States
8 Mar
I used to have Recovering The Satellites on vinyl but thanks to an ex I don't have it anymore

• United States
8 Mar
@crossbones27
It has been reissued so I may buy another copy...originals sell for $150 or so, but a reissue runs about $25

• Los Angeles, California
8 Mar
I want two tickets to paradise.

• United States
8 Mar
Pack yer bags, I'll pick you up tonight

• United States
8 Mar
And he's probably safer these days. Part of my first-ever rock concert!

• United States
8 Mar
He played for free at Fair St Louis in 2016, he was onstage before Sammy

• United States
9 Mar
i'm glad he quit doing commercials tho..he was looking downright creepy in them.



• Denver, Colorado
18 Mar
Yes! First concert I ever saw! In Reno when I was a sophomore in high school.