March 8th, waking up on Woman´s Day.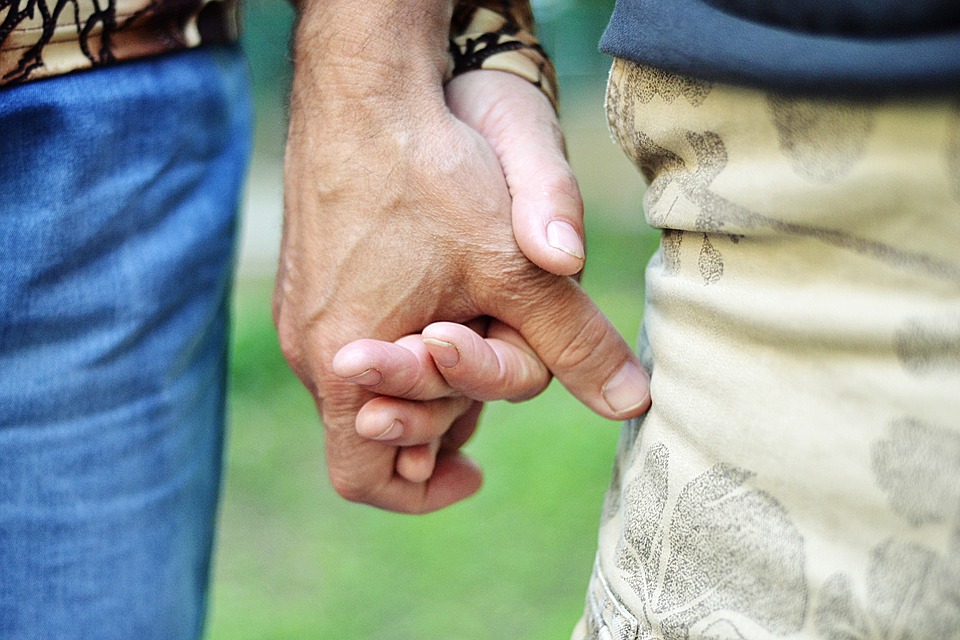 Chile
March 8, 2018 5:47am CST
Good morning, friends. Every March 8th, for such a long time that I don´t remember, I wake up angry. The media are full of red roses, bosses are buying them too for their woman workers and everywhere there are special treats for this half of the world´s population. The rest of the year women are barked at, harrased at, paid less for the same job men do, come home from work to serve their men while they watch TV while drinking beer. Lately a bubbling cauldron has been opened: that of sexual abuse. That does not mean that women are not abused any longer. It just means that some time, in the future, they will be heard more and be protected from cave men. And while I also know that some women DO beat their husbands, it is a minority as compared to the opposite. Let us ask for respect towards women in this day. And I mean respect as a human being, the same one everyone is entitled to no matter what genre. I don´t want roses and I never did (at least not instead of respect). We need the rose of a caring person near us to make us feel worthy. And we need to learn to demand that. Happy Person´s Day!!!
10 responses

• Kenya
8 Mar
I could never agree more. We need respect. We are the backbone of this life.

• Chile
8 Mar
That amount to more than a rose or two, however beautiful they are.

• Redlands, California
8 Mar
A Shame, happy day miss lady


• Chile
8 Mar
I liked the Chilean film that won the Oscar this year because the problems associated with being transgender were treated with respect. We all need respect. All the time.

• Switzerland
8 Mar
@marguicha
I agree, we do not ask for more, just respect.


• Green Bay, Wisconsin
8 Mar
I saw that on Goggle this morning. I think this is the second time I've heard of Woman's Day. It would be nice to be respected. Have a wonderful day, and I hope you do get some respect today.

• Chile
8 Mar
One should ask to be respected every day.

• Green Bay, Wisconsin
8 Mar
@marguicha
It's too bad we need to ask. It should be automatic.

•
8 Mar
@marguicha
You said everything I and many others would have wanted to say.


• Chile
8 Mar
@Kandae11
I don´t know why something that is so evident is so difficult to be put into action.


• Chile
9 Mar
Thanks dear. Plain common sense, I´d say.


• Chile
8 Mar
Women have had to put up with bad treatment for thousand years. I have not seen during my life that the 8th of March has done any good, except to the people who sell roses.

• Bunbury, Australia
8 Mar
Well written. I'd much rather have kindness and consideration every day, not just special attention one day of the year.

• Los Angeles, California
8 Mar
Have a great Thursday yourself.

• Chile
8 Mar
Thank you. A friend will come this evening.

• Jacksonville, Florida
8 Mar
We are all equal in God's eyes, which is what matters most to me. =)

• Chile
8 Mar
I think that we also need to be equal in other people´s eyes. Racism and bigotry would be erased then and we would not need "days" of any sort.