Feet in Sand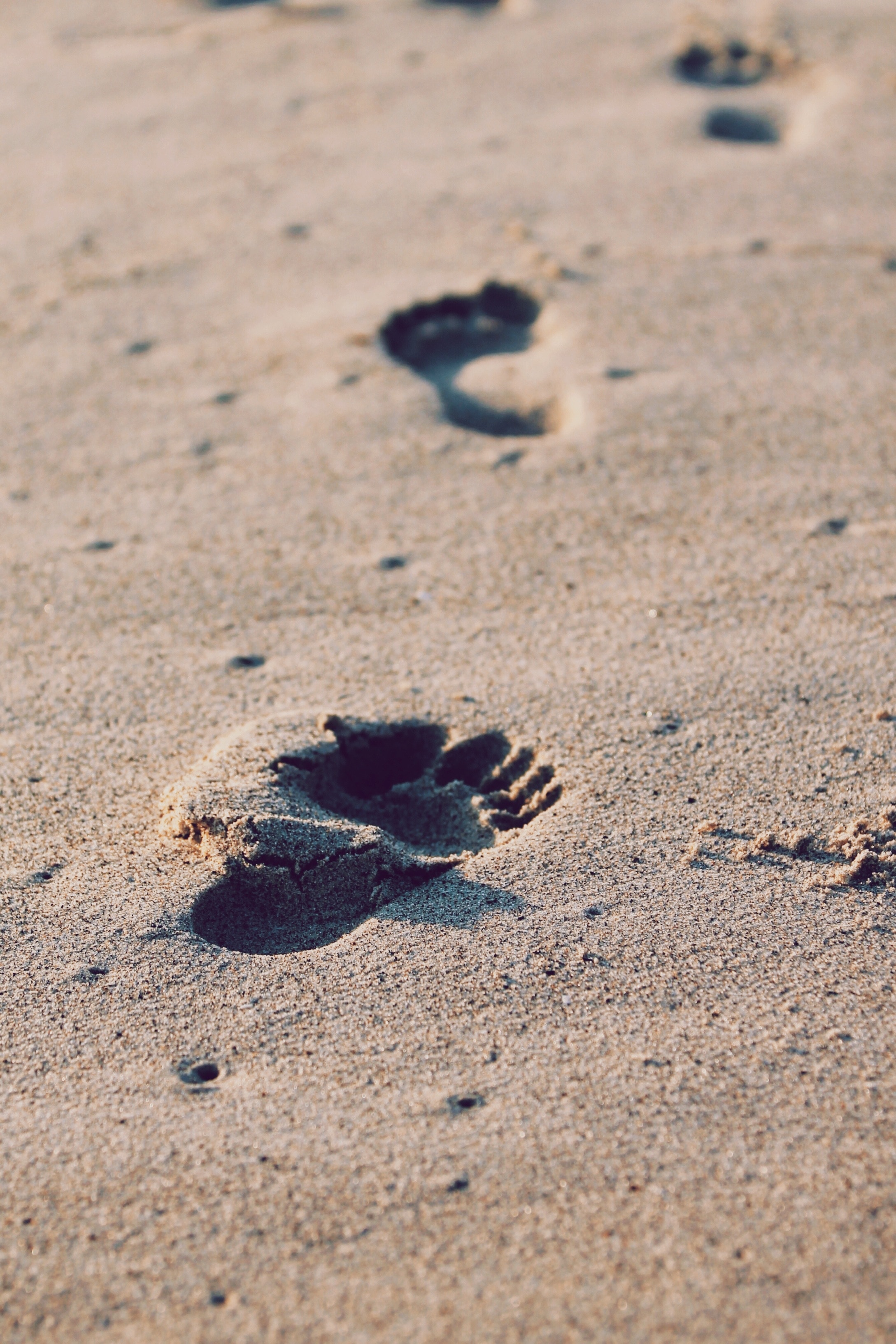 United States
March 8, 2018 8:31am CST
Have you experienced this yet? Have you walked along the shore of a great beach or lake and felt the sand between your toes? I miss feeling that. Now I live inland, it is not the same. I also wonder if the sand in the desert would be too hot to stand on

It is good and beneficial to health, the sand on your feet.
8 responses

• United States
8 Mar
One of my favorite places is the beach and getting my toes in the sand


•
12 Mar
I live 50 km away from the sea. Its awesome

•
12 Mar
@Courage7
more so when you take into account the forest, mountains and waterfalls.

• United States
12 Mar


• United States
8 Mar
I love that feeling too. No beaches nearby for us.

• United States
8 Mar
@Courage7
We have Lake Michigan, about 26 miles from our home in a Chicago suburb, that has a beach, but that beach is not as good as an beach by the sea.

• United States
8 Mar
I do love walks on the beach because the crashing sounds of the waves wipes out all other noise. The walks in the sand is awesome for the feet, they are nice with smooth edges and so soft. One year I spent more time at the beach than I did anywhere else but I am a tree person so I do not think I could live there.

• India
8 Mar
I used to live in an Island named Andaman for 16years. It's a beautiful place with seas surrounding the lands. Many a time, I had felt the sand between the toes. It's an amazing feeling.