Do you believe in Astrology?.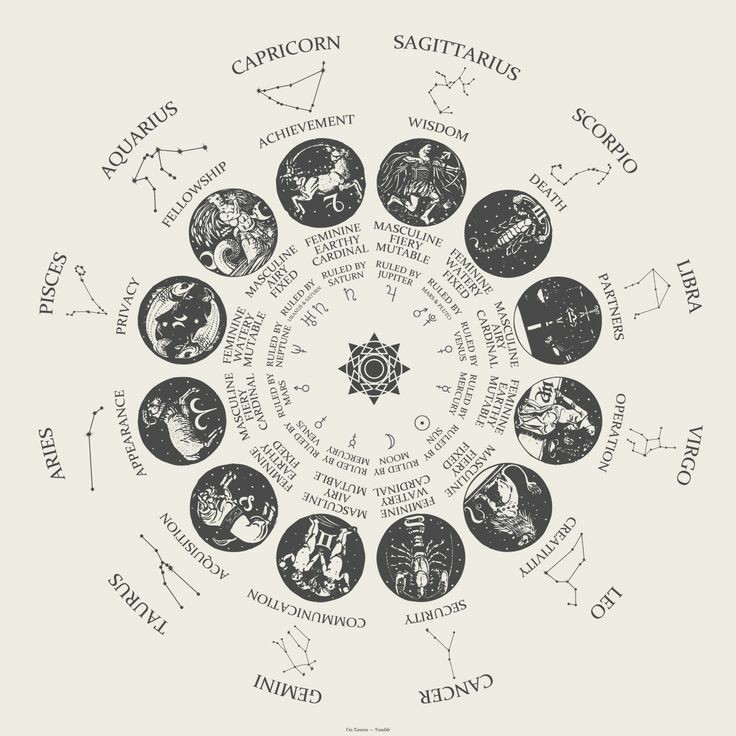 Haldwani, India
March 8, 2018 10:07am CST
I think all of you are aware about the Astrology. Then too I'm just giving an info. " It's a study of celestial bodies and using their movements and position we derive the information regarding human". I believe in Astrology a little bit.. Some of you may have a great believe in it and some of you just don't.. So do you believe in ?.. And what's your zodiac?. Pic credit : Pinterest
9 responses

• India
8 Mar
I don't believe in that.This is not allowed in islam.This is a sin according to islam. I respect my religion.There are many problems happen in family and community because of this.Many people spend their money for this.some people deny scientific facts for their beliefs in Astrology.so I don't encourage this.

• Haldwani, India
8 Mar
Ohh. Maybe... Ya if it's sin than good not to follow.it


• Cuddalore, India
8 Mar
Yes ,I believe in that. According to our ancestors everything happens for a reason. I believe it

• Haldwani, India
8 Mar
That's great... Your zodiac?

• Cuddalore, India
8 Mar

• Canada
8 Mar
I believe in it wholeheartedly. I am a Gemini sun with a Gemini Ascendant. So technically, I'm not Gemini the "twins", Im Gemini the "Quadruplets".


• Haldwani, India
8 Mar




• United States
8 Mar
My sun sign is in Leo, my ascendant is Capricorn, and I have a Taurus Moon.

• Haldwani, India
9 Mar
Ohh...nice.. Have a great day ahead

• Los Angeles, California
8 Mar
No, I do not believe in astrology.

• Haldwani, India
8 Mar
Ohh... Have a wonderful day

•
8 Mar
I am a cancerian. I am not an ardent believer in astrology but it has helped me orientate some of my decisions.