The Puzzle My Hubby Finished!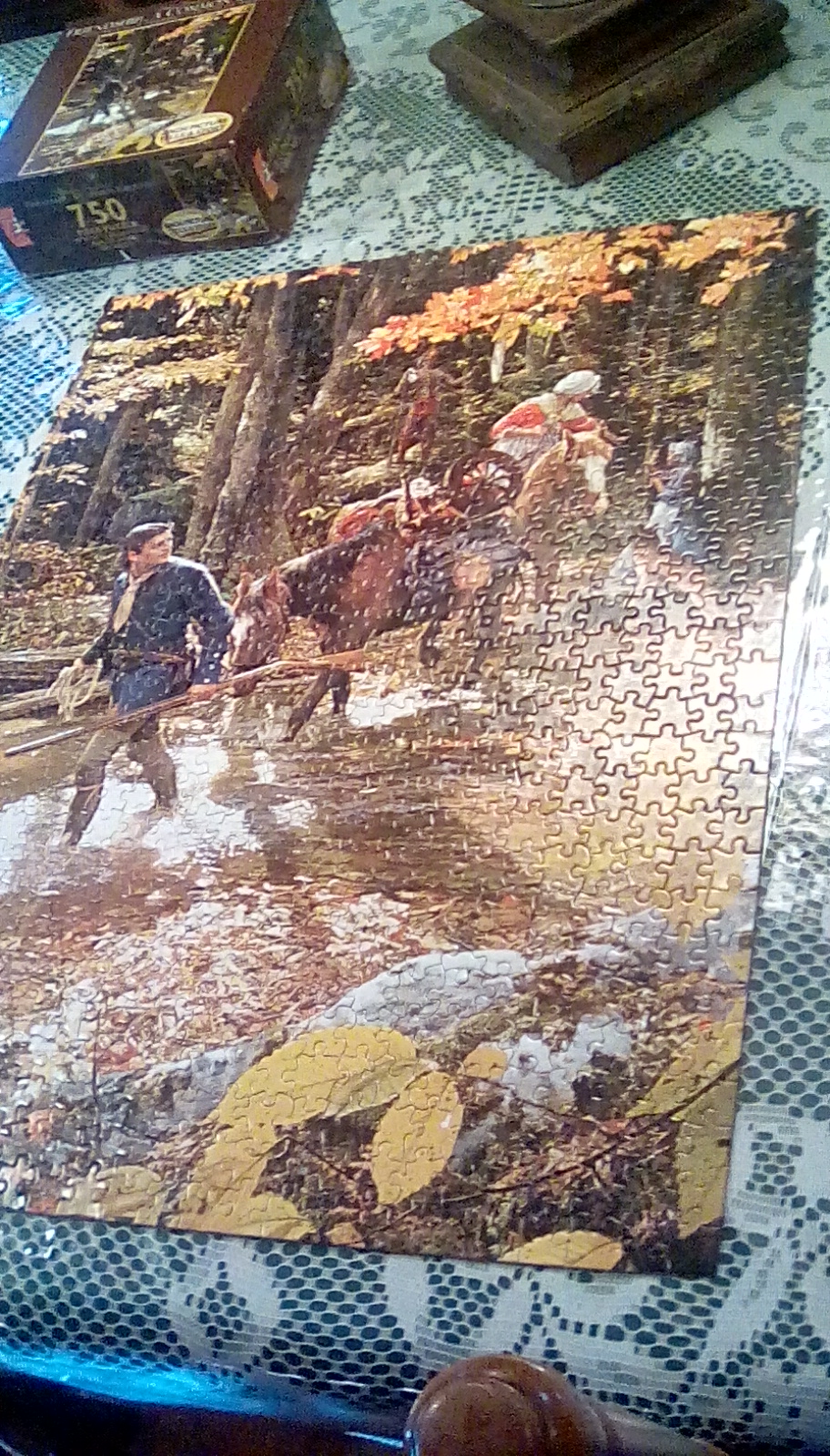 United States
March 8, 2018 11:42am CST
I feel very proud of my hubby for finishing this puzzle as it was very difficult. I am not able to do a puzzle at the present time. I look at it and get all flustered and feel anxious. It's just overwhelming to me. I don't know if any of you feel that way too when it comes to doing puzzles? There may come a day that I will attempt it but its not now. It would be something we could do together, which we need. Please pray for me that the Lord would help me work on a puzzle with my hubby. I believe it has to do with patience and perseverance. Do you do puzzles? Picture by Kimberly Cass
10 responses


• Green Bay, Wisconsin
8 Mar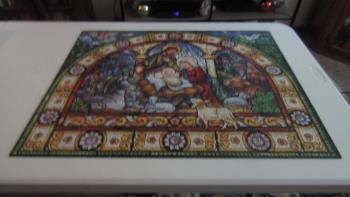 That's a very nice puzzle. Yes, I do puzzles. I've taken a new one out to work on, but haven't started it yet. This is the one I got for Christmas in 2016

• United States
8 Mar
Every few years my Mom and I will attempt puzzles together, as we both find it easier to get them done without stressing when you don't do it yourself. Been awhile since we have done one though.

•
8 Mar
Play with rubik puzzles,that will help you to sharper your brain...

• India
8 Mar
Yes, I am always interested in them and find it very satisfying when I solve them dear friend
@Butchcass4
! Nice to know that together with your husband you have solved the puzzle which indicate that he is very caring and will be always with in the real life too! God bless!



• Philippines
9 Mar
I did back when I was a student and got a lot of free time during vacation time. But these days, I don't do that anymore coz it's time consuming and I would only be frustrated if I can't finish it.

• Bunbury, Australia
8 Mar
I used to do jigsaws but I find it hard to just spend a short time on it and then I get a really sore neck and shoulders so I don't do them any more. This looks a very nice one.

• Philippines
8 Mar
There is this one time ne and my siblings do a 1000pices puzzle of landscape. I was stull young back then and have more patience. Lol. But it is nice to do it again if I have the time and space. How many pieces are those? Congrats to your husband. It is an achievement..