And he thinks he's a Business Man...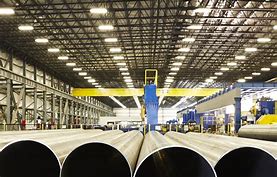 Kingston, Jamaica
March 8, 2018 12:14pm CST
There was a time in Jamaica there were a lot of monopolies. Customers had no choice. We were semi-tricked into selling our local telephone service to a front company of Cable & Wireless. Cable & Wireless was really a bad service, and when other companies came in offering Cell Phone Service, C&W went down. The bad taste they left in the mouth overwhelmed any plus. If America was the only country in the world that bought steel then all the other countries would suffer. But guess what? There are other countries. And as with C&W America will learn how much it is hated and how people prefer not to buy from them.
1 response

• Hong Kong
9 Mar
@tallawah
Monopoly always implies greediness my friend.