Absolutely Beautiful Day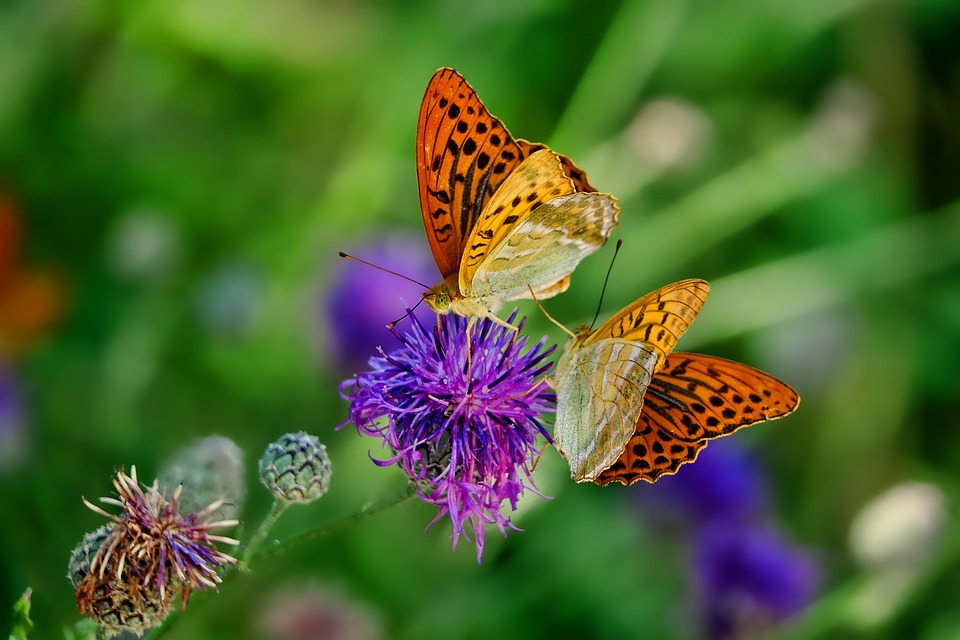 United States
March 8, 2018 1:29pm CST
Right this minute I am sitting outside on my front porch enjoy this beautiful weather. Luke is running around in the yard following his papa and "helping". It is in the low 70's with a beautiful breeze passing through. The sun is shining and we have birds visiting the feeders and bird baths. Luke is a happy little guy, he loves the outside. He has gotten to the point where he knows we won't hurt him and he is becoming playful. Right now his biggest problem seems to be the car. He doesn't like to be in it riding. I wonder if it has something to do with his abusive past. Hopefully he will start liking it soon. We want to go on a trip this summer and will be taking him with us. One step at a time will get us to the point where he is totally trusting of us. I hope everyone out there is having as nice a day as we are.
10 responses




• Bunbury, Australia
8 Mar
Our friends have a young dog but she doesn't like the car much either although she has had no bad experiences in it. Maybe for some dogs it makes them feel ill even if they don't actually throw up.


• Philippines
9 Mar
He is slowly becoming more and more comfortable.

• Philippines
9 Mar

• United States
8 Mar
Oh, I bet Luke is having so much fun with you and your husband. Molly is great on long road trips, but we adopted her at 10 weeks. I do hope Luke becomes accustomed to riding in the car. We never leave Molly behind.

• United States
8 Mar
I'm so happy Luke is becoming playful and happy there! Hope he starts to like car rides, though I know not all dogs do.

• United States
9 Mar
@HazySue
right , I hope he does get use to it soon.


• Los Angeles, California
8 Mar
It is a nice sunny afternoon here also.


• Bridgton, Maine
8 Mar
I'm having a nice day too, although the weather here in Maine is anything but nice. I'm glad you're making good progress with your dog, Luke, Susan.