What to wear for a party.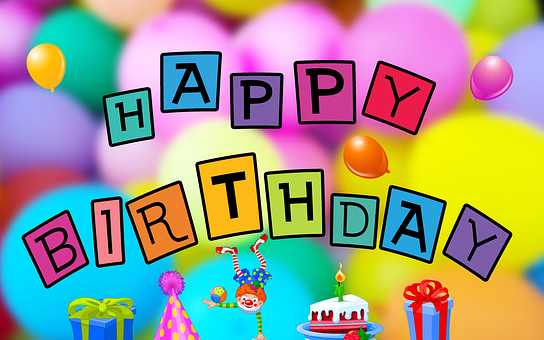 Chile
March 9, 2018 4:08pm CST
I have been thinking what to wear for Hector´s birthday party. I don´t much like the temperature we have in March. It is warm or hot at noon but it can get quite chilly at night. Just in case, I will wear a blouse that is good for fall. I have one the is in colors of grays and black. That, along with a black pant and a nice shawl (fuchsia) I will be able to be comfortable no matter what the temperature. Hector and Marta always have dinner parties where you have to arrive at exactly the hour you were invited and the depart time is a bit after the cake is served. Not too little, not too much. That is nice because I don´t know what to talk with their friends. I mostly behave politely and that is all. I am taking a bottle of good wine to Hector. What sort of presents do you usually take to your friends in such cases?
6 responses

• Onaway, Michigan
10 Mar
I am sure you will be very comfortable. I have always brought a snack to have


• Onaway, Michigan
10 Mar

• Green Bay, Wisconsin
10 Mar
I hope you have a good time at the party. I get them something they will enjoy.

• Green Bay, Wisconsin
10 Mar


• United States
10 Mar
I always wear regular clothes (pants and shirt or simple dress) for parties, as they aren't anything fancy, least not ones I go to. And for gifts.. toys and clothes for kids. Giftcards for close loved ones. Though i know besides kids have parties


• United States
10 Mar
@marguicha
gotcha. Only old people i know is my grandma and our neighbor. Neither drink


• Portugal
10 Mar
Dor your description I think you have choosen the right clothes.

• Chile
10 Mar
I think I did. And the shawl is very beautiful.

• Philippines
10 Mar
It actually depends on what you know the hosts like. Sometime, a cake would be nice. It could be made into dessert after dinner.

• Philippines
10 Mar
My friends are into drinking a lot and the best gift to bring them in a party is a bottle of liquor.