Good Night, myLotters ! 2-9-17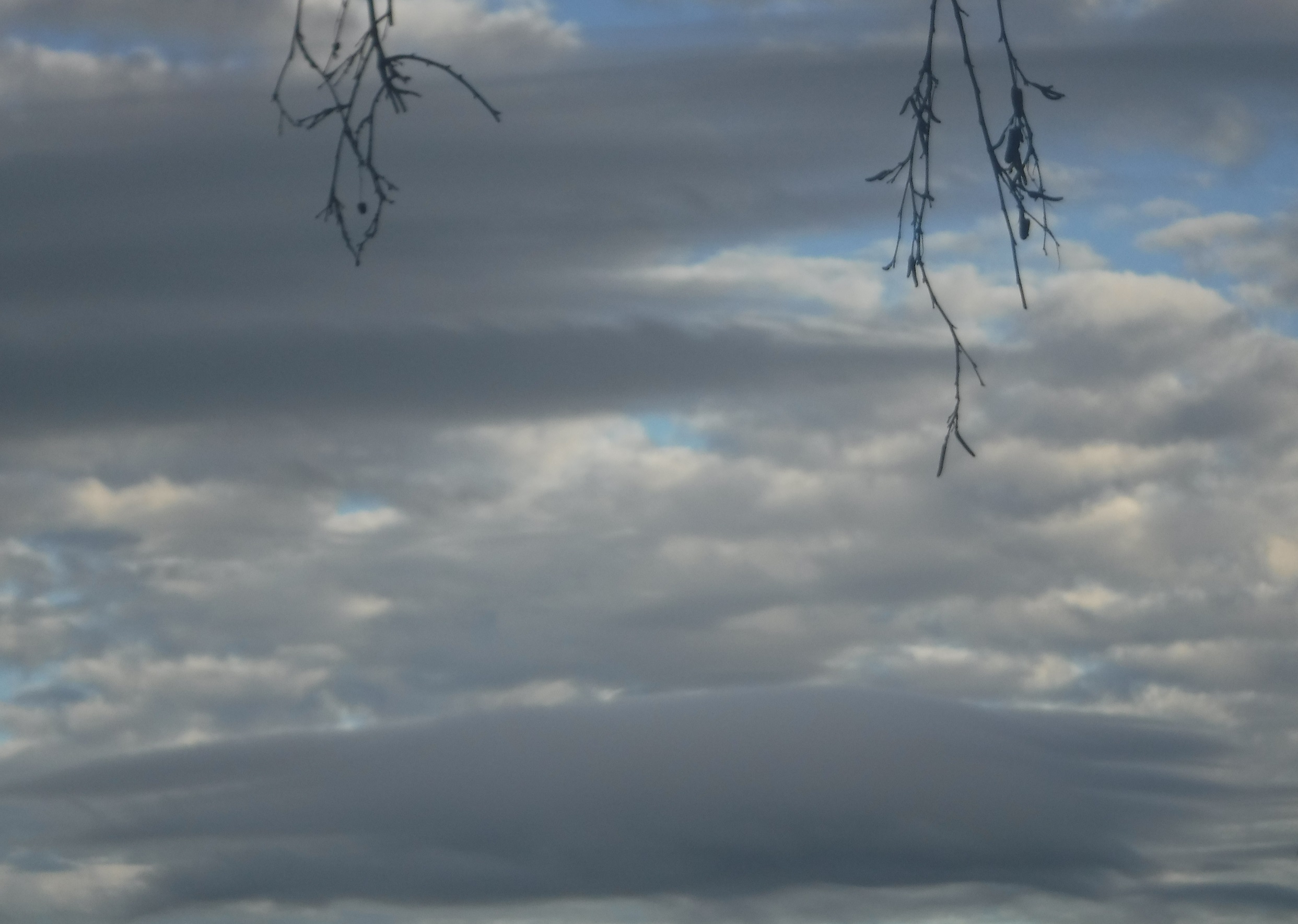 Petaluma, California
March 10, 2018 12:20am CST
I hope that you all had a good Friday. Tomorrow is Saturday, and I'm glad that I won't have to rush out of here tomorrow morning. There are some things that I need to do tomorrow. It turns out that the shopping cart thingy I bought needs a bit of assembling, so I'll have to do that. I need to get laundry out of the dryer and fold it ... and right now, I need to get to bed. Have a great night/morning/etc. in your part of myLot land, and I hope to "see" you tomorrow !
4 responses

• Defuniak Springs, Florida
10 Mar
Its after one am and after falling asleep on the couch I am unfortunately awake.