Wifi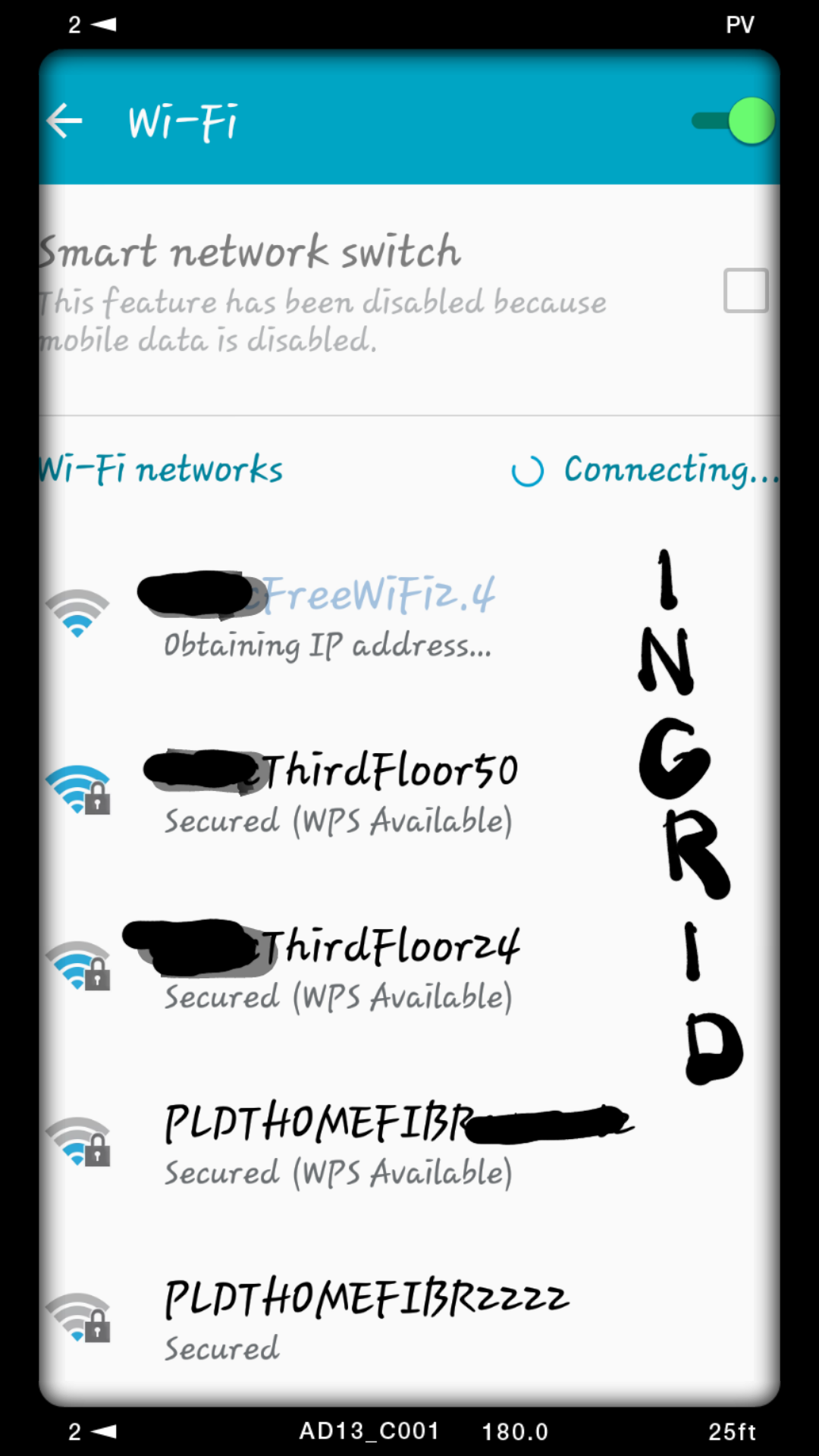 Philippines
March 10, 2018 3:03am CST
Since Thursday I knew that there is free wifi in the hospital lobby so I planned to make a discussion while waiting for my students. I was able to take a picture of our beadle who was preparing the logbook where the clinical instructors will sign in the 'time in'. I was able to message my son on chat. I would switch off my phone while in the ward because the battery gets drained quickly. There is no network coverage in the area. When we went up to the 3rd floor, my student opened her phone and said there is also wifi in that area. I thought of opening my phone but I can't connect. Well, I didn't expect I can connect because I was feeling so sick and nauseated. My students used the wifi though to finish their paper works and case studies. At least their duty day was not futile. They did something productive.
9 responses

• Green Bay, Wisconsin
10 Mar
It's good they were able to be productive with their work.

• Philippines
10 Mar
Yes and I will check their assignments tomorrow. I have not felt yet the enthusiasm to read their requirements.

• Green Bay, Wisconsin
10 Mar
@ridingbet
It's Saturday. Time to think about other things than schoolwork.

• Philippines
11 Mar
@just4him
it is my schedule to do the grades of my students on either Saturday or Sunday. i have just finished the grades of the 2 groups of students, for submission on the 16th of this month


• Philippines
10 Mar
I am quite hesitant in using public Wi-Fi. I bring my mobile Wi-Fi with me, or use my mobile data. But there are times, I try to avoid going online while I am out of the house.

• Philippines
10 Mar
But why? I guess you have some secret files in your phone that can be copied by others through Bluetooth.

• Philippines
10 Mar
@ridingbet
I am afraid my accounts will be hacked, not just social media accounts but also my account at work.

• Philippines
11 Mar
@brokenbee
do you have the same password for each of your social media and work accounts, even PayPal?


• Philippines
10 Mar
Yay! Public wi-fi's are so very useful nowadays, I'm hoping they'll enhance the wi-fi coverage.

• Philippines
10 Mar
with the coming of the 3rd telecommunications company, i hope this one will give the other 2 a run for their money. not Smart or Globe wifi, but maybe another network in the running

• Philippines
10 Mar
@ridingbet
I head that too, but I'm afraid that other big companies will stop outsiders.

• Philippines
10 Mar
@tech40
there should be free choice of the subscribers. The more the better.



• Philippines
11 Mar
yes, and maybe even those who are the 'bantays' of the patients, they do connect through wifi as well.

• Davao, Philippines
11 Mar
@ridingbet
Yes, it will slow down the connection that is why I turned off the Wifi of my phone and use Data instead

• Canada
11 Mar
It is always nice to find free wifi when I visit some places. Our main hospital is one of the places that has guaranteed free Wifi

• Philippines
15 Mar
our government has made a law that all public institutions and placed here in my country should have free WiFi access. i guess the 2 giant telecommunicatiion companies are not secure anymore.

• Canada
15 Mar
@ridingbet
That's a good law. You are way ahead of us here.

• United States
11 Mar
our hospital's wifi sucks.i had to go outside to get a signal.


• Philippines
11 Mar
our hospital too. there is wifi at the lobby, and inside the IMCU, another wifi that needs a password; also third floor where in cannot connect. it is the picture i posted here. the wifi for the 3rd floor have passwords.


• Philippines
10 Mar
Yes they were productive for 7 hours.


• Philippines
10 Mar
I think government and public institutions already have free wifi.

• China
10 Mar
It's nice to have a wifi cause you can use network to deal with something