The sound of beauty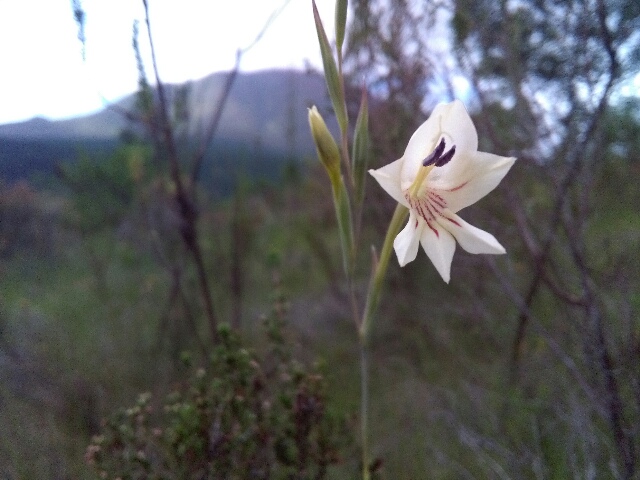 March 10, 2018 6:04am CST
Listen to the voice of creativity dear friend. Breathe in the taste of the raindrop symphony, embrace the heart that set ablaze a billion starlit dreams tonight. Look beyond the shadows to find, shelter from the blazing sun. This moment offers happiness and delight. Look into the heart of love and find within His grace, the meaning of your new today.
6 responses

• Green Bay, Wisconsin
10 Mar
You light up my senses with your beautiful descriptive words. Have a wonderful blessed day.

•
10 Mar
I am inspired by our amazing Father. All glory to Him

• Green Bay, Wisconsin
10 Mar

• Manila, Philippines
10 Mar
That is beautiful. When you appreciate everything around you when you learn to communicate with silence. The sound of beauty for me is when I get to be quiet and hear my own heartbeat and breathing. It simply means I am lucky enough to be alive.


•
10 Mar
Would you sleep under the stars?

• Manila, Philippines
10 Mar
@FrancoisBezuidenhout
Yeah. Stargazing would be fun. Most especially when you realize the beauty of it with those million stars. It would be spectacular.


•
10 Mar
@mlgen1037
I slept in a line forest under the start sky one night. Me and some crazy friends went together. It was magical. As the wind blew through the trees, the stars were dancing above our heads




•
10 Mar
My day is already ending friend. Hope you have a great day too

•
10 Mar
I hope you are having a good day too.

•
10 Mar
I hope it's more than just words. There is a world of beauty around us, filled with friends, love, color, and laughter. Happiness does not merely depend upon your financial success. You can find a better day by learning to enjoy the beauty around you