KZ Sings Real Gone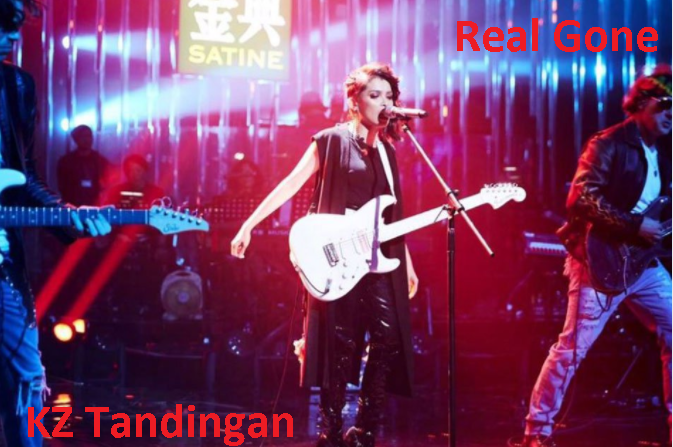 Philippines
March 10, 2018 7:26am CST
Good day! It's Show Time! Miketagz Again! Previously on Singer 2018 (All Out Competition) Held at China! KZ performed Say Something on Episode 7 and again there's another challenger named Tengri! At Episode 8, she make another rendition song titled Real Gone! She finished outside of the Top 4 in this week's competition, which saw none of the contestants eliminated and she was given only 3 days to learn from that song. To remain in the contest, Tandingan only has to avoid a last-place finish. She is competing with 7 others, including British pop star Jessie J, who was absent from Friday's episode due to illness. Stay tune again for another updates. Adieu.

Watch the Entire Performance on the link below..... or Watch Full Episode..... https://goo.gl/mc7rCR

???????????: https://goo.gl/zWxtx8 ? ????: KZ·??? «Real Gone» ??? «?????» ??? «???» ?? «????» ?? «?????» ??? «????» ????:?? «???» «??2018»YouTube????:???? ??...
3 responses

• Waikoloa, Hawaii
28 Mar
her Voice is awful and shes Lesbian?

• Daytona Beach, Florida
10 Mar
Interesting and thanks for sharing. Enjoy.

• Philippines
11 Mar
@RasmaSandra
Your welcome. I appreciate it!


• Russian Federation
10 Mar
Cool that you have such a nice hobby