Favorite Girl-Themed Songs- # 4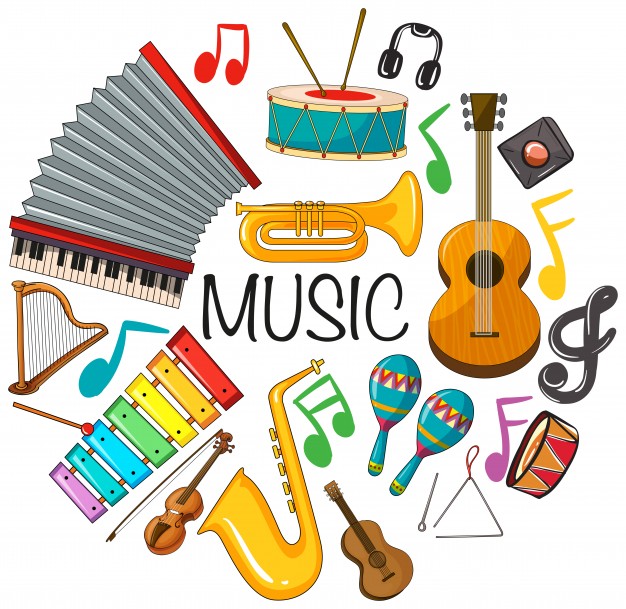 March 10, 2018 2:58pm CST
Using letter "B" as in Bob Seger lets continue this trivia countdown of my favorite songs with girls names in the title. "Betty Lou's Gettin' Out Tonight" was from Seger's 11th album Against The Wind. It was the B-side (there is that letter clue again) of "You'll Acompany Me." " Against the Wind" released in 1980, was an immediate commercial success, eventually replacing Pink Floyd's "The Wall" at No. 1, and holding the top position for six weeks. It was the follow up LP to has breakthrough album "NIght Moves." So let's enjoy this video replay of this Seger tune before tackling our trivia selections for today. Here are your clues: See if you know the artists and their songs. 1. The Regents recorded this tune in 1961. Dean Torrence from the group Jan & Dean sang lead on the band's cover of this song. The tune reached # 2 on the U.S. charts. The track was off the group's "Party album" which contained covers of artists like The Beatles, Bob Dylan and the Everly Brothers. This brother/cousin group gained popularity in the 60's with their surfer type sound. 2. This vocal quartet from Detroit, Michigan helped to define the city's Motown sound of the 1960s. They were noted for using a baritone lead singer when most male groups used a tenor. This 1967 track reached #4 on the Billboard Hot 100, and was the group's final Top 10 hit of the 1960s. The song's lyrics give an impassioned plea for his girl to stick with him and ignore the advances of other men. The group recorded many hits for Motown including "Reach Out I'll Be There" and "I Can't Help Myself (Sugar Pie Honey Bunch)" both # 1 hits. 3. This song was recorded by four members who were alumni from Rutgers University. This American pop music group of the early 1970s was part of the Jersey Shore sound. Their 1972 song was a #1 hit on both the Billboard Hot 100 and Cash Box Top 100 charts, remaining in the top position for one week. Barry Manilow had a song with a similar sounding girl's name. There are your clues! Do you know the songs/artists in the 3 trivia selections above? Enjoy the continuing series, comment, check out the trivia answers and see if their your favorites too. And as always, thanks for reading my music post!!! Source- Wikipedia & songfacts.com Photo- freepik.com

"Betty Lou's Gettin' Out Tonight" (cover of the Bob Seger tune) performed by Hollywood Nights Burlington County Amphitheater - Westampton, NJ July 7, 2012 TH...
4 responses

• Los Angeles, California
10 Mar
Barbara Ann Beach Boys Bernadette Four Tops Brandy You're a Fine Girl Looking Glass

•
15 Mar
Yes, you sure "brought it" in solving that quiz!





• Denver, Colorado
7 Apr
I drew a complete blank on all three until I saw John's answers. "Brandy." Of course.

•
8 Apr
Yes, that guy is a real musical encyclopedia isn't he!

Thanks for reading.

•
12 Mar
My Four Favorite Female Empowerment Songs "Just a Girl" by No doubt "Harper Valley P.T.A." Jeanie C. Riley https://www.youtube.com/watch?v=4ivUOnnstpg "Goodbye Earl" Dixie Chicks https://www.youtube.com/watch?v=Gw7gNf_9njs "You Call Me a B**** Like It's a Bad Thing" Hailstorm https://www.youtube.com/watch?v=O3rjBs_mIC8

Best of No Doubt: https://goo.gl/arujs7 Subscribe here: https://goo.gl/HRNLKB Music video by No Doubt performing Just A Girl. (C) 2003 Interscope Records

•
15 Mar
Very cool list! Appreciate the feedback

and that PTA group sure got it socked to didn't they! I always liked the lyrics to "Ready To Run" by the Dixie Chicks. There was some female empowerment going on in that tune


Dixie Chicks' official music video for 'Ready To Run'. Click to listen to Dixie Chicks on Spotify: http://smarturl.it/DixieChicksSpot?IQid=DxCR2R As featured...