Kalanchoe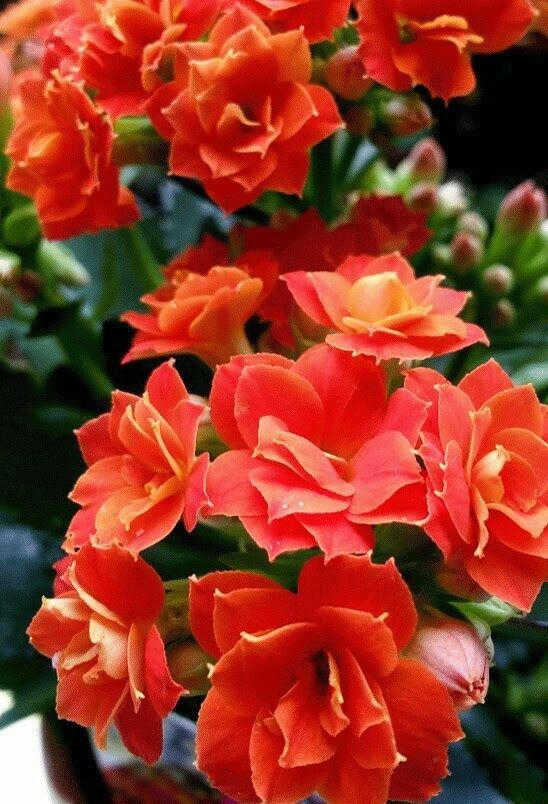 Okotoks, Alberta
March 11, 2018 7:14pm CST
These are flowers of the Kalanchoe blossfeldiana family, Kalanchoe species contain cardiac glycosides and are harmful to animals, cattle and sheep poisonings are common with these toxic beautys But to humans the healing substances within the leafs blocks histamine, relieves pain, suppresses coughs, relaxes muscles and reduces inflammation. They also have a reputation as a useful herb for dealing with stomach ulcers Usually I use my sony dslr to capture images, but in this case all I had on me at the time was my samsung galaxy.
6 responses

• United States
12 Mar
Amazing photo. I have some of these but their flowers are not double. I had not heard of them being a medicinal herb.

• Okotoks, Alberta
12 Mar
I did my research ... I like learning about flowers as im sure you do as well Heather. Thank you for stopping by

• United States
12 Mar
How interesting! Thank you for sharing!


• Okotoks, Alberta
13 Mar
Yew they do look like mini roses for sure

• Philippines
14 Mar
@iiiPhotography
That's nice. My mother would love it if we have such type of plant here. It would be a perfect gift for her.