Boring!..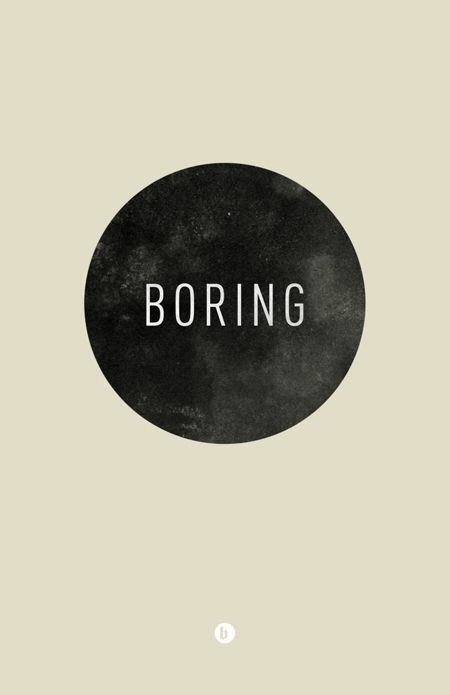 Haldwani, India
March 12, 2018 10:08am CST
I was expecting a good, but today the first day of 12th standard was boring. I left from home at 7:47 am for school and school have timing from 8:00am so I reached at about 7:55 am. But as soon I entered the gate of school the gate was about to close and the assembly has been started and I have to stand aside for being late.. I mean I was on time then also, seriously I don't understand school concept about timing sometimes they close the gate too early then why .... Timing is provided to us.. But as soon assembly was over I went to my class... Most of the students were absent.. I was just waiting for the last bell.. Finally when I came to knew it's half day... Oh....it's like heaven men.... seriously... Anyways how's your day?..
5 responses

• United States
12 Mar
those half days I were not going either. The school was too far to travel to just return back home.

• Haldwani, India
12 Mar
Ohhh.... Ya one's most of the time gets waste in traveling only..

• United States
12 Mar
@mohit459
That is not good if it's costing you a lot of time to reach there.


• Haldwani, India
13 Mar
Yep... Moat of them don't prefer.. Good morning


• Haldwani, India
12 Mar
Yep... Tomorrow it's will be more Boring as it's full day


• Haldwani, India
12 Mar
Let it be... Who cares for such... As school is habitual of it .