Fire Like Blooms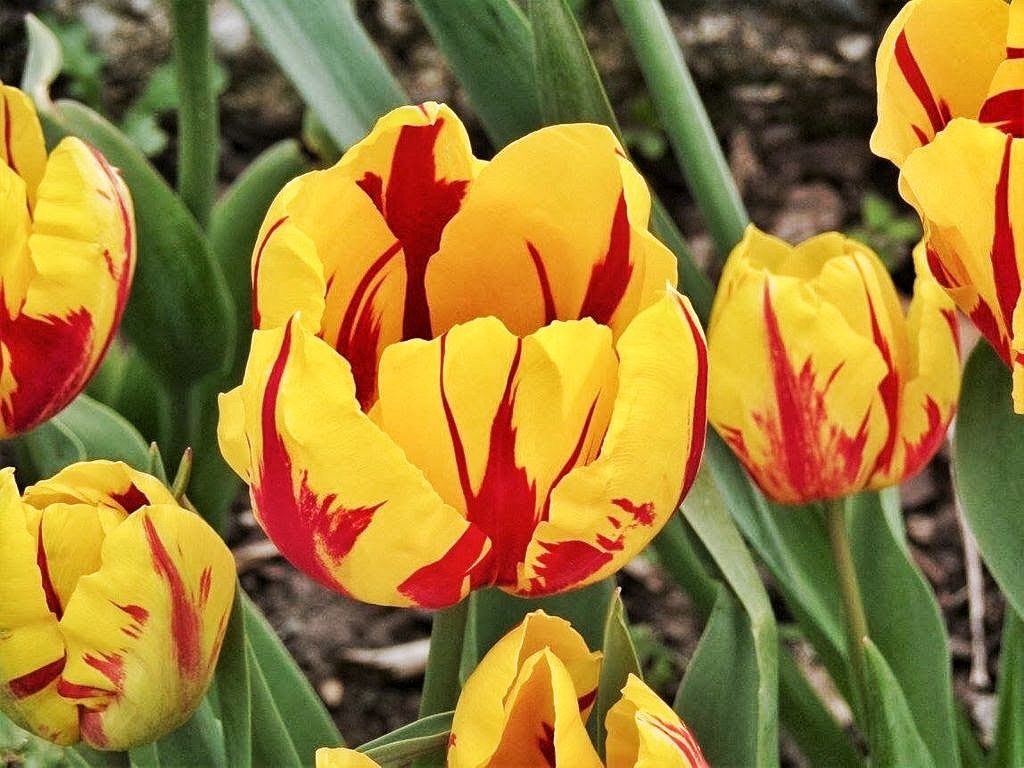 Okotoks, Alberta
March 13, 2018 12:47am CST
I tried to identify these using plant.net but the program will not recognize the species, I'm guessing tulips. I photographed hundreds of flowers on the island, but like most I dont have a clue what they are, if you know please let me know in the comment section of this post. Regardless of knowledge of flowers or not, I enjoy capturing their essence with my DSLR, and am happy to add these fire coloured beautys into mylot. I hope you enjoy them as much as I did. - JL Sony A230

"Here is my first ever submission for #flowerfriday. I tried to identify these using plant.net but the program will… by iiiphotography
8 responses

• Okotoks, Alberta
13 Mar
Thank you. It was a good find

• Okotoks, Alberta
13 Mar

• Preston, England
13 Mar
great photo - my knowledge of fauna is limited so no idea what kind they are

• Okotoks, Alberta
13 Mar
Tulips my friend. And thank you

• Dallas, Texas
13 Mar
Your pic is awesome. I like it .

• Okotoks, Alberta
13 Mar
Thank you very much Anthony

• Dallas, Texas
14 Mar
@iiiPhotography
, I look forward to seeing more of your flower pics. Keep up the good work.



• New Baltimore, Michigan
18 Mar
Y-E-S! Yellow tulips with blood-red fire streaks crawling up the sides. Awesome.