Elephant Creates Violence In The Market!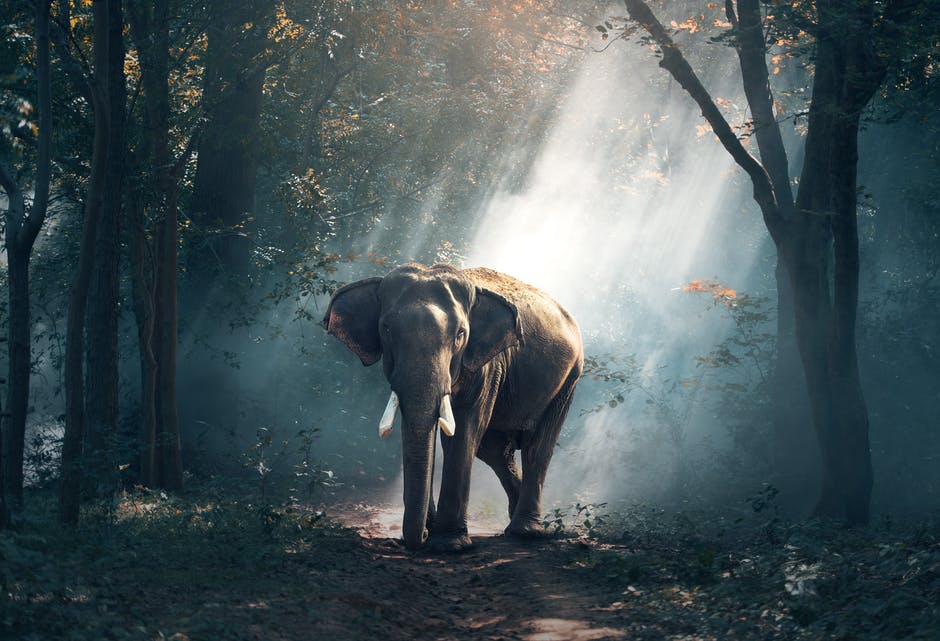 India
March 13, 2018 2:14am CST
In Indian marriages the groom goes to bride's place where the both get married.


For this purpose various mode of transportation are as per the affordability of the groom's side.

Simple car decorated with flowers and Horses are commonly used for this purpose.

But the people, who can afford, want to do something different to make it a memorable event in the life. And in this attempt an elephant was used for this purpose yesterday in the city of Sagar, in India.


The elephant got frightened on the way which was passing through a busy market because of the loud sound played by the band and the fire crackers that were used and has become violent and created a rampageous show in the market by destroying many things.


Thanks God there were no casualties and things were under control after the police entered the scene!



The point here is that the people don't take any permission to hire such animals for the marriage functions and they don't take permission of the police to have public processions.


Luckily things were under control …otherwise there could have been big disaster as this incidence occurred in a busy market during the night time!


I am not against the customs…but then some people should twice before hiring such animals and also ensure proper safety measures to the people in the procession and to the onlookers!

What do you feel about this whole incidence?


Your comments will be highly appreciated! Thanks!



6 responses

• Hyderabad, India
13 Mar
It mostly happens in Kerla places because in North India and South parts we don't have such rituals but mainly i seen places like Kerla etc.

• India
13 Mar
Yes in Kerala we have lot of elephants, but then they are taken to other parts of country for commercial purpose .They are abundantly seen in Jaipur which is a tourist place. and this incidence occured in Sagar a city from MP. Thanks dear
@AJAYSAXENA
! Have a great day!

• Hyderabad, India
13 Mar
@AKRao24
You too ohh thanks for letting me that details it was unknown for me.


• India
13 Mar
@AJAYSAXENA
, it was just for the sake of information i mentioned those details! Thanks!




•
14 Mar
There are some people who don't think things through when planning events. The motto of your story is "be prepared." Many animals can be scared by loud noises.

• India
14 Mar
And they can be human lives , when they are taken to the crowded places
@dgobucks226
! Thanks a lot for your comprehension...I appreciate it! Thanks! Stay blessed!

•
15 Mar
@AKRao24
You bet friend! Blessings to you also!

• Waikoloa, Hawaii
29 Mar
can elephant can be pets in india??

• Bunbury, Australia
13 Mar
Many people don't understand animal behaviour. No animal likes fireworks and sudden loud noises. It was a silly choice of vehicle.