Good Afternoon/Evening from California, myLotters ! 3-13-18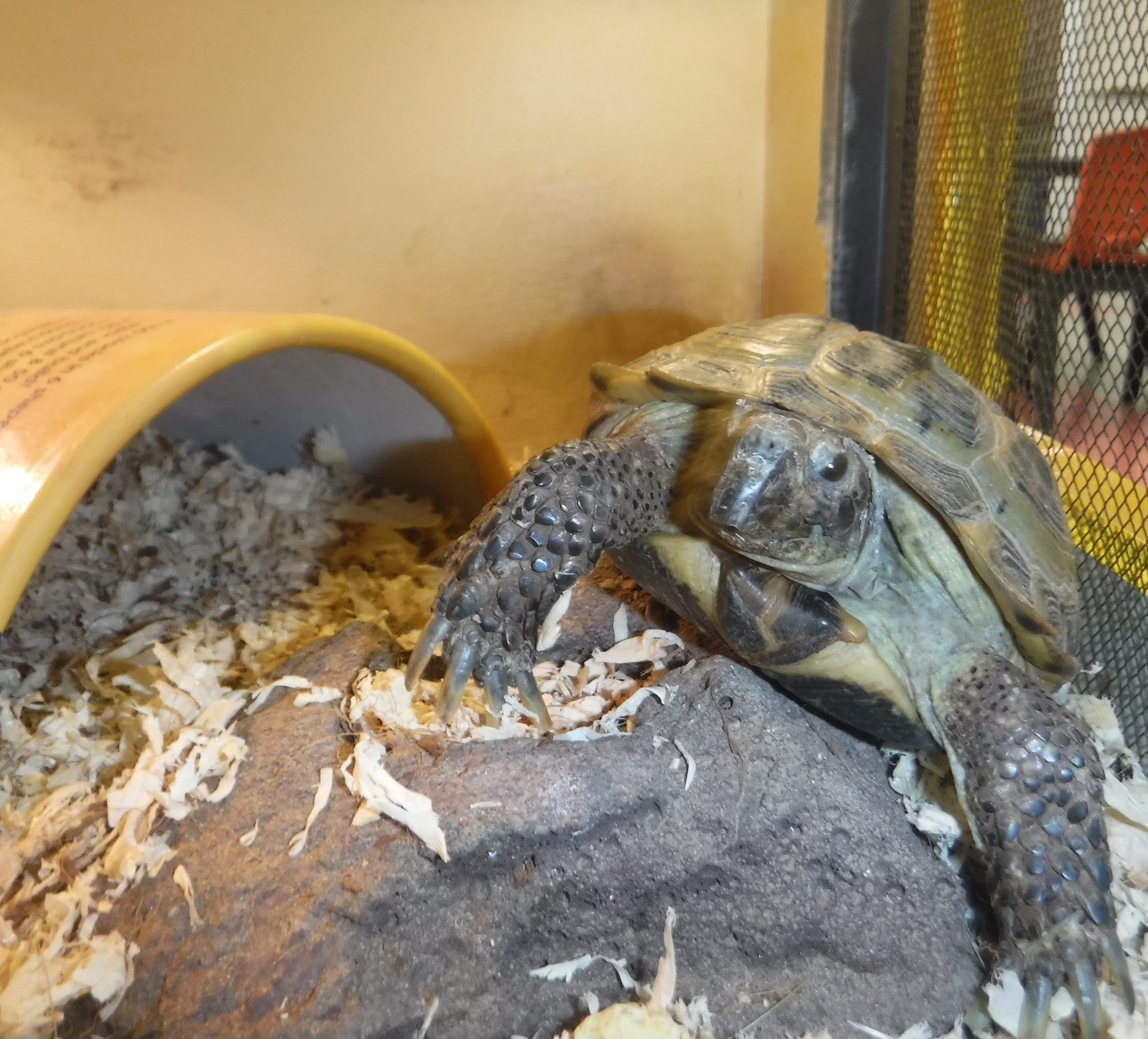 Petaluma, California
March 13, 2018 7:42pm CST
Hello, all ! I today didn't go too badly at work. We had to stay in most of the day due to rain, so there was a bit of stir-craziness. We did get to go out in the afternoon, so that helped some. I need to get a bill paid and ready to go on the mail tomorrow. I also need to get a letter ready to send tomorrow, as well as a couple of Artist Trading Cards that I'm sending to/trading with folks. I fed Angel, so that's done. Right now I need to get some laundry out of the dryer, as I'm out of jeans.

Later I need to find myself something to eat, but before I do all that I want to see how the things I have up on eBay are doing. Hope that you've had a great day/evening/etc. in your part of myLot land !
2 responses

• Gainesville, Florida
14 Mar
Your turtle didn't smile for his picture! lol I had a good Tuesday. Good weather, a nice easy day at work, and light traffic on the drive home during rush hour. All in all, it was a good day!

• Petaluma, California
14 Mar
Yeah, this guy and his "room mate" are pretty grumpy.

• Gainesville, Florida
14 Mar
@xstitcher
They would probably be a little happier if they had girlfriends!