BLOOD IS THICKER THAN WATER!!!!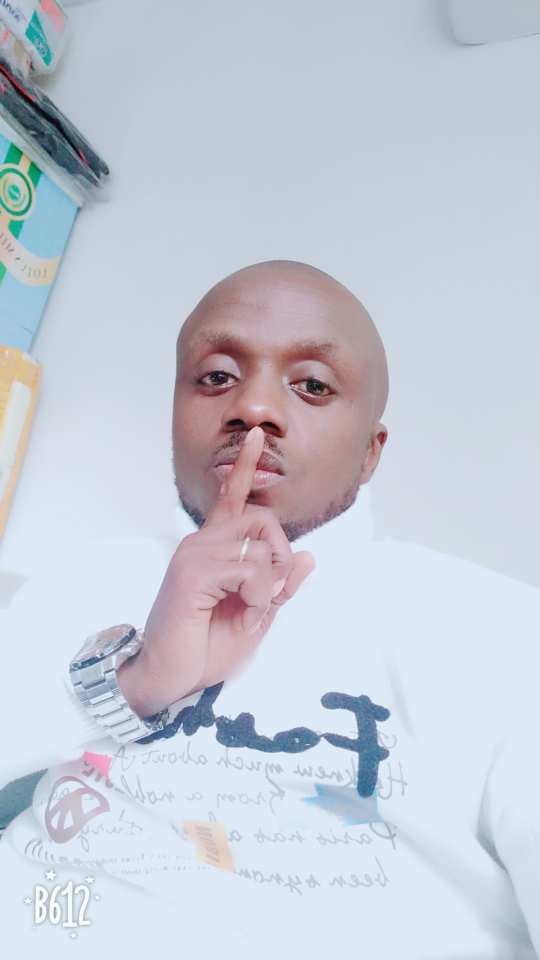 Abuja, Nigeria
March 15, 2018 9:58am CST
Hi everyone, How are y'all doing? Well, as for me, I am fine over here just battling with the hot weather. So, I wanna share a little bit about my childhood. Growing up in the midst of 6 siblings. As I posted earlier in my introductory post, I am the 6th out of 7 children, but I am regarded as the baby of the house a position that I accepted wholeheartedly. My younger brother refused to acknowledge the fact he's the last. He wanted to be the senior so that we fought a lot. Growing up we were like cat and rat, we don't ever agree on anything. But as we get older, we began to appreciate and love each other. He would give up arguments for me and willingly give to me whatever he had that I liked. He actually did become the senior. ???? As a lady that I am, with my nature to be defensive, I would want to take advantage of him and play the emotional card to get whatever I wanted from him. What am I saying? Blood is Blood! Yes, we fought a lot and weren't even the best of siblings, but I love him like crazy. I can go extra miles for him and even protect him with my last blood and I know he would do same for me. There is a saying in my place "The anger of a sibling does not get to the bones" So, if you're currently in this situation with any of your sibling, do not worry for it will pass. It's just some childish act, you guys will get over it. He is single by the way! ???? Thank you for reading and stopping by!!!
8 responses

• Defuniak Springs, Florida
15 Mar
Blood is not thicker than water in my family unfortunately

• Manila, Philippines
15 Mar
Hi. I love my siblings as well even if most the times I get annoyed from them. But the same they are still there when I need them and I want a pat in the back.


• Manila, Philippines
15 Mar
@ammyluv
siblings love. Both of you are lucky to have each other.



• Abuja, Nigeria
15 Mar
@Essjayd
Wow! Well, I guess there's always a first time. This is definitely my first. I ve seen siblings fight over some crazy stuff maybe landed properties, money etc but at least, there must be a reason for the fight. What can I say? You guys know better! I love the fact that you still love him despite everything. That still goes to my post "blood" it's a good sign tho


• New Delhi, India
15 Mar
Its very obvious among the siblings.

• United States
15 Mar
I've had more friends who became family, than family who acted like family, so.. Blood is not always thicker than water. Not for everyone. Glad it is for you though.

• Philippines
17 Mar
There is no perfect family, disagreements, arguments and misunderstandings are just common in one family. What is important is how you value and respect each other. They are the ones who will stay with you during the hard times.

•
17 Mar
Siblings will always fight but love will always conquer, is he looking for a wife?