Watched the Movie: BLAME was actually good.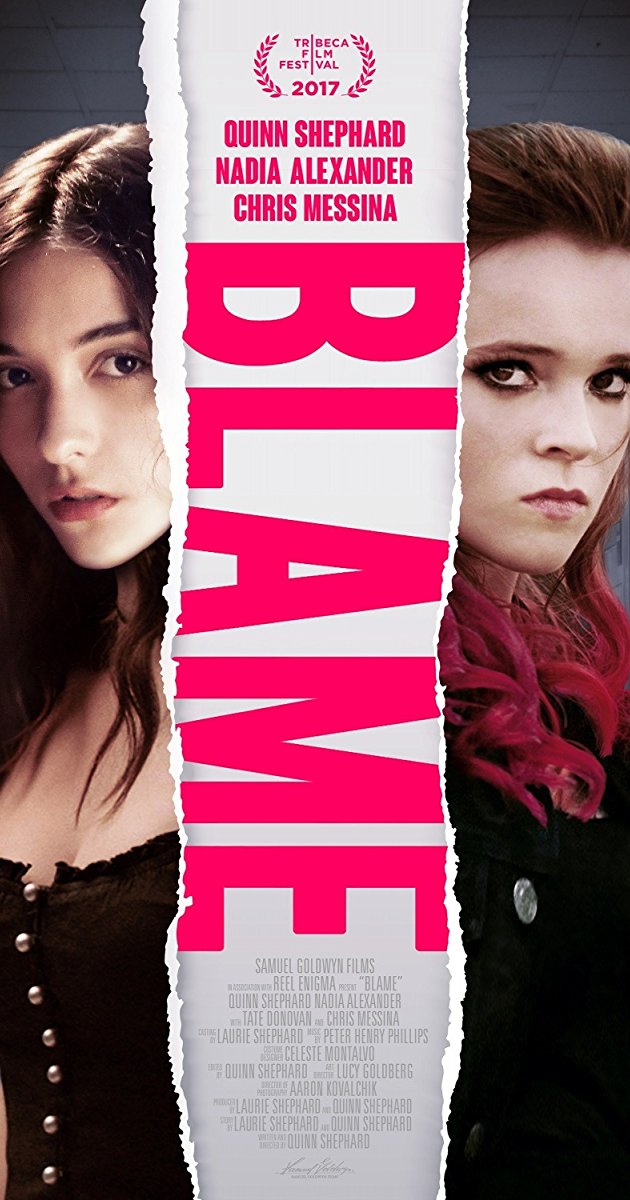 Saint Lucia
March 15, 2018 11:11am CST
I just watched this movie a few minutes ago and I was not expecting such an ending its about this girl named Abigail who was in the psych ward for months and she came back to school and Melissa is one of her bullies where she calls her psycho sybil and so on. Abigail seems to love literature and Melissa is in her class so the class meets the substitute teacher who Melissa is into and he told them about a play they have to act. The teacher asks who wants to play "Abigail" the villain in the play. Both Abigail and Melissa raises their hands. But the teacher went for Abigail for the name sake. I will not continue talking about the movie because I might end up spoiling it for you guys. Its pretty good in my opinion and maybe you guys might like it. Grade: 9/10 Photo credit: imdb
2 responses

• New Delhi, India
15 Mar
Ok its a somewhat similar to my life.