Getting a Greek Reading Overdose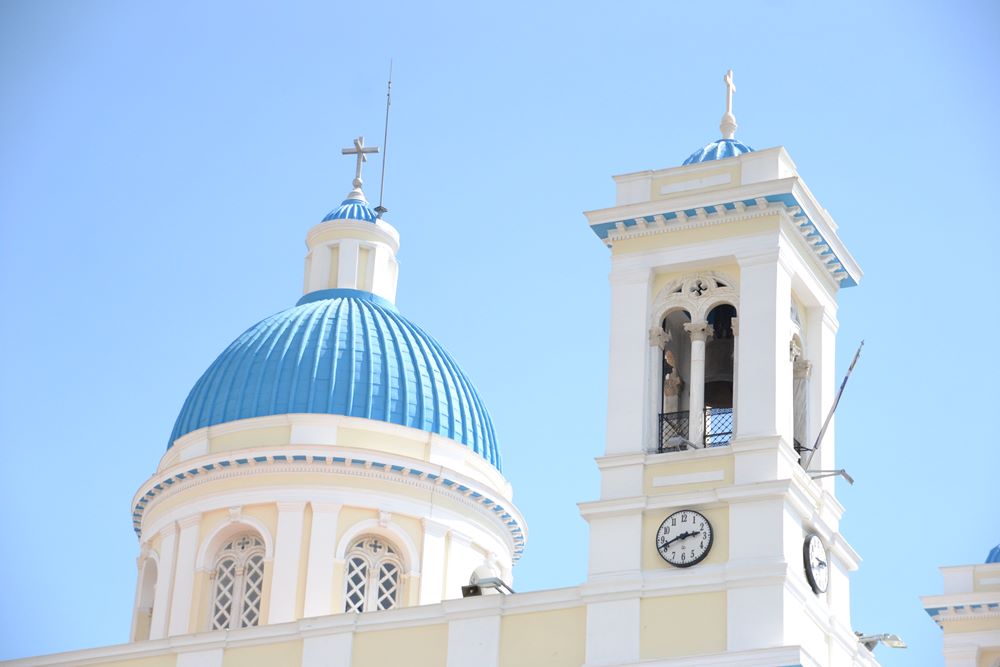 South Africa
March 15, 2018 11:25am CST
Last week Katerina released her newest in the "Meze" series, and not to do any advertising, I thought I would just let everyone know that I eventually got myself an Amazon account and downloaded the remainder of the three so that I can get to some Greek relaxing reading time. While doing so, I also encountered another Greek marvel of a story called "a Kilo of string" which is about a couple of Brits relocating in Greece. It seems there are many of the English now settled in Greece, and because I have been there myself, I know exactly why! I have been a little tied down at the moment, but hopefully, I shall be bantering as my fast usual self soon. My photo - A little bit of Greece!
6 responses



• Ireland
15 Mar
@inlemay
I'm going to Greece on 1st May. Flying to Athens then boat to Agistri for 10 days. If there was any way I could stay there it would be very tempting right now. Pity they don't speak irish.

• Bunbury, Australia
15 Mar
We found a lot of English living in France too when we were there. They seem mostly to prefer the weather as much as anything.

• United States
15 Mar
Well, you definitely have some good reading ahead of you!!!