Ant Pest Solution in Natural Way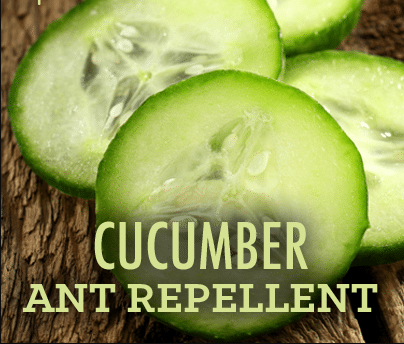 Philippines
March 16, 2018 5:54am CST
Good day! It's Show Time! Miketagz Again! These little guys keeps me annoying every time they roam throughout the holes, the reason is the climate today, hot season is where ants hiding inside. I waste moth balls and other pesticides but still they went back. The solution is Cucumbers, I bought them at market and cut into tiny pieces and put each on near holes and I sealed it with vulca seal it is a solvent release curing sealant used for sealing, patching and filling of leaks, cracks, holes and gaps. I applied in all parts of my house and it's really effective. The cheapest way of ant pest solution than other pesticide chemicals. Do you prefer this method for ants? I prefer this way and I can also applied to my face to smooth the skin.
10 responses





• Philippines
16 Mar
I don't like the smell of chemicals I prefer doing it in a natural way.

• Philippines
16 Mar
@miketagz
I'm also asthmatic so I don't like it.

• Banks, Oregon
16 Mar
Very interesting I might have to try this.

• Philippines
16 Mar


• Philippines
16 Mar
@rakski
yes all types but if they are resistant then read this more how to deal with army ants.
Ants may look cute in cartoons when they're snacking on food at a picnic in the park, but when those bugs are in your home, they're not so cute anymore.



•
5 Apr
@miketagz
I have heard of many methods for getting rid of ants but none worked. Maybe a cucumber may.

• Waikoloa, Hawaii
28 Mar


• United States
16 Mar
I use a Sevin®-5 Ready-To-Use 5% Dust outdoors, we do not get ants indoors, and it works really well, but I will give the cucumbers a try since cucumbers are much safer to use than chemical products.