Thoughts Get Incrediblur - Ranting Sequel-Ideas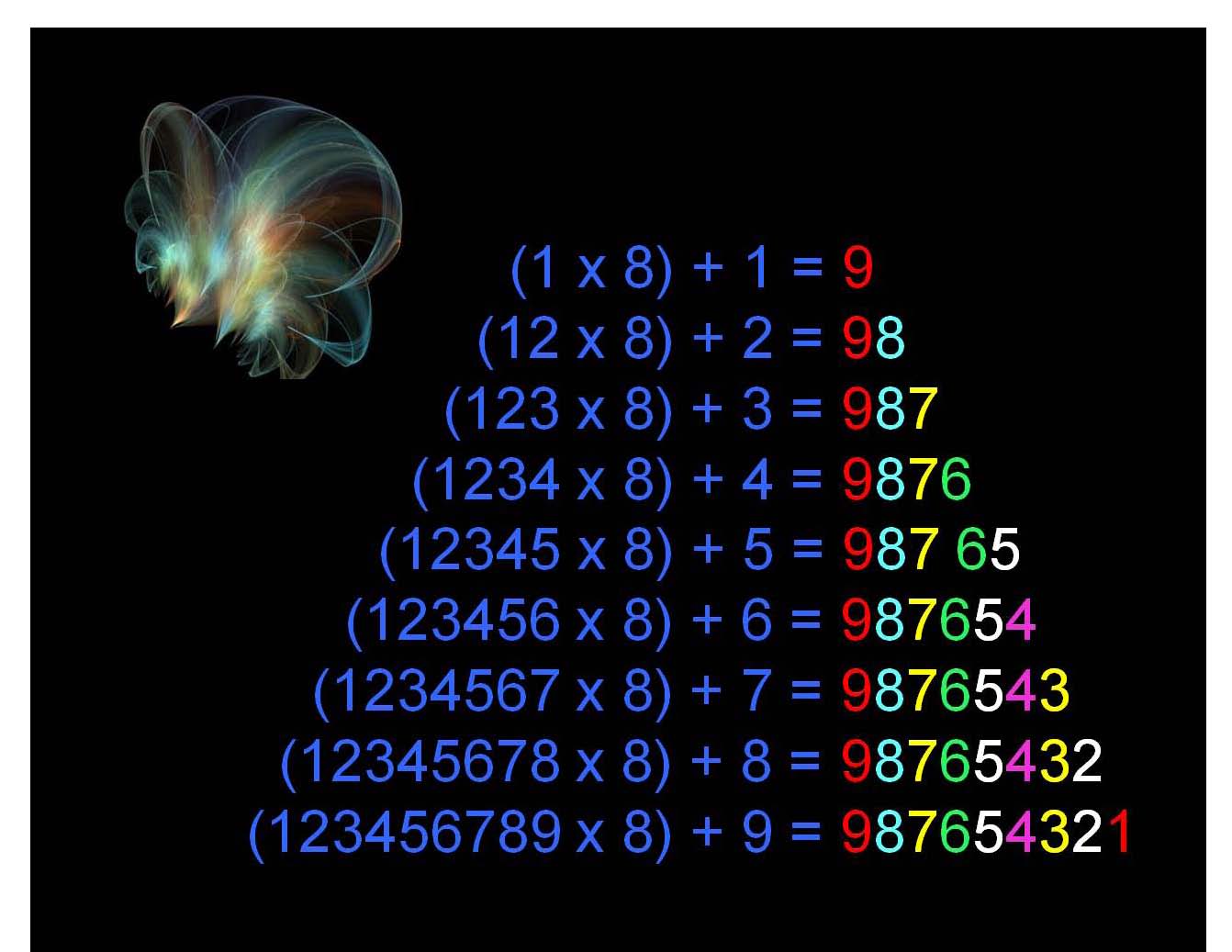 Oklahoma City, Oklahoma
March 17, 2018 10:21am CST
I just saw The Lonely Island's *POPSTAR: NEVER STOP STOPPING* which ended with "Incredible Thoughts" (featuring Michael Bolton). And of course sequel-ideas start popping into my head. (I think that's 'the secret power of music'---it's why 'students who excel at it in school' also do so well in math & science & writing ... because it activates your "neuroplasticity" so that your brain ties together the truths from all the other subjects, kind-of 'creating harmony between them'; "the rhyme-scheme feels right because it makes the chemical composition equal to the exponent that's evenly divisible by the solving variable!" or something) https://youtu.be/zi_CoZgbkcc I don't know what 'the plot of the sequel' will be ... the only idea I have so far is that the word "Incrediblur" (or "incredible-er") will be in the title---Andy Samberg ("the Tom Petty" of the group ... if neither Akiva Schaffer nor Jorma Taccone think of anything) can build on the title. I think that's how a lot of 'thespianism' (mostly comedy, sometimes drama or singing or writing etc.) works---building on the seed of 'one little thing.' For instance, SATURDAY NIGHT LIVE started out as 'a buncha nerds sitting around thinking "what if there were people who did things in public that civilized people-usually only do in private or -only imagine doing?"' (Then NBC takes SNL's idea & applies it & broadcasts it 'to show the world why you don't publicly do those things "in real life."' (Oh, they also broadcast it 'to make money off the advertisers'; but that's really "secondary" ... another movie-idea: "In a world where money is useless, broadcast-television still exists because???"))
2 responses

• Daytona Beach, Florida
17 Mar
I always find that there are sequels that work great and those that die on day one.


• Daytona Beach, Florida
18 Mar
@mythociate
depending on how it is presented it could be successful.

• Oklahoma City, Oklahoma
19 Mar
@RasmaSandra
... I'm not asking about 'any movie,' I guess I'm asking about 'the most-likely way that this sequel
would be
presented.' How do you think they would present it? Would
that
be a good movie?

• Daytona Beach, Florida
20 Mar
@mythociate
I usually enjoy sequels that start with a bit about what happened in the first movie before they move on in the nest one. That usually captures the most attention because then you remember how it all was and you start looking forward to wanting to know more.

• New Delhi, India
17 Mar
This was hard to understand.

• Oklahoma City, Oklahoma
18 Mar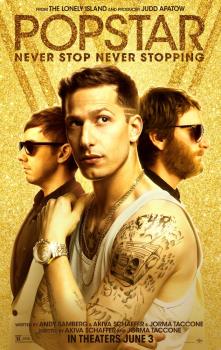 Is that to say 'it was
easy
to
over
stand?'

Really though ... what confused you? Were you thinking there was supposed to be a point I was trying to make? If you saw 'the beginnings of "a point" there,' let's discuss that; to me, it was just a bunch of ideas I had after seeing the movie
POPSTAR: NEVER STOP NEVER STOPPING