Shampoo and conditioner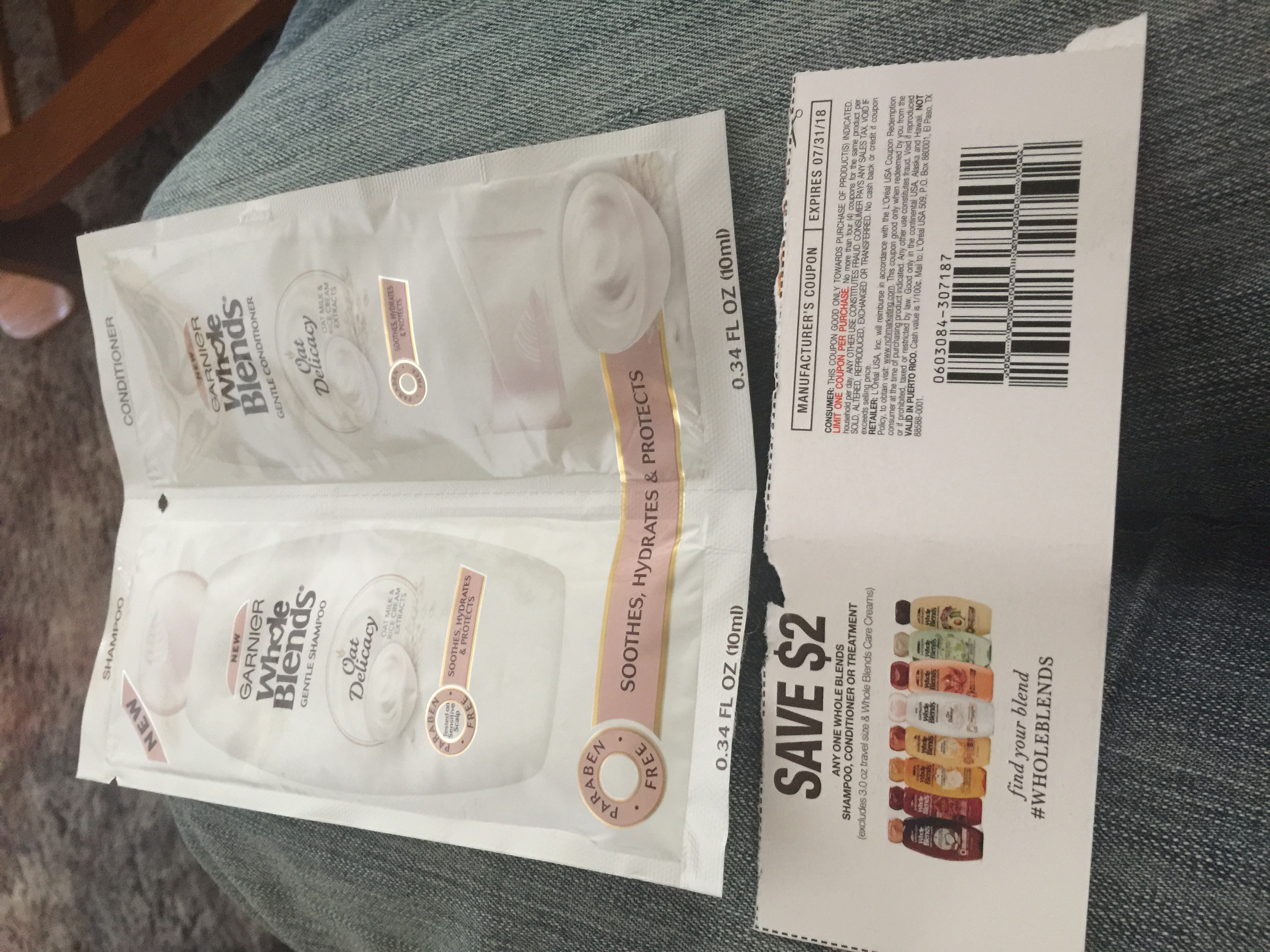 Onaway, Michigan
March 17, 2018 4:40pm CST
Well I posted about the shampoo and conditioner I got out of a magazine I got in the mail yesterday here is how it went when I used it. I loved it like all the others except the olive oil one so this one is a keeper as well. If you are in the market for a new shampoo and conditioner I would recommend this one.
7 responses

• United States
17 Mar
That is what pinch me sent me.

• Onaway, Michigan
17 Mar
I am suppose to be getting it in my box when it gets here as well.

• United States
17 Mar
@Tina30219
That is good since you like this one. I will pass it on.

• Onaway, Michigan
18 Mar

• Philippines
18 Mar
I only use sulfate and paraben free shampoos and conditioner. At the moment I'm using lakmke ultra clair purple shampoo and purple cream because my hair is bleached.

• Onaway, Michigan
18 Mar
That'l good gotta take care of that hair.


•
28 Mar
But shampoo is Not effective in Removing Dandruff

• Onaway, Michigan
28 Mar
I don't have to worry about that I use shampoo to clean my hair

•
23 Mar
i love shampoing my hair too

• Bunbury, Australia
18 Mar
Thanks for the recommendation. It's always nice to know that someone recommends a product.


• Ponce De Leon, Florida
17 Mar
I was going to buy the whole blends shampoo with avocado today at Walmart but it was a little expensive.

• Onaway, Michigan
17 Mar
It varies depending on what size bottle you want. I would get the biggest bottle would last longer. Look for coupons I just so happen to have gotten one with my sample yesterday for $2 off.