"END SINISTER"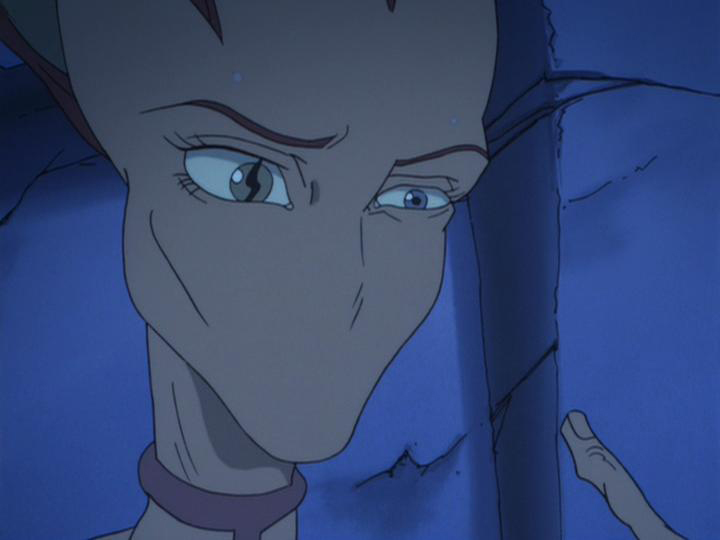 United States
March 17, 2018 11:17pm CST
I was watching the 90's anime, Aeon Flux and there was this episode that hinted towards the idea that aliens are just evolved humans. Now this may be hard to understand, but if you consider that Einstein and other great thinkers in history believed that time is not linear, but circular and Past, Present, and Future all exist at the same time but in different dimensions, then this notion would be a little easier to understand. So do you believe that this is possible? It would explain why there have been reports of aliens trying to communicate with humans, don't you think? I mean, if you even believe in aliens that is.
6 responses

• Roseburg, Oregon
18 Mar
I believe in Aliens and I think they are the ones who put on on Earth to begin with.

• United States
18 Mar
Yeah, I've heard many theories about them being our creators as well...they have films about it also

• United States
18 Mar
It's not all that farfetched. NASA's Twins Study has shown clear evidence that humans' cells undergo considerable genomic mutation under the conditions of space. Astronaut Steve Kelly has about a 7% change in his DNA compared to his identical twin since he spent about a year in space.

• United States
18 Mar
So what kind of changes occurred exactly, and did it affect his behavior?

• United States
18 Mar
@Prometheus_Arcanus
It was mostly in the immune system from what I read, and affected things like bone formation, immune response, and DNA repair. My earlier post was completely incorrect, by the way. Apparently there was a lot of misinformation surrounding the Twins Study results that was picked up by the mainstream media. It wasn't his actual DNA that changed, but the way his genes are expressed, and they're not entirely sure that it's due to being in space or just normal aging because Scott and his twin are the only subjects in the study. So basically... his genes might have reacted to the change in environment, but they aren't 100% sure that was the case, and since there wasn't actual mutation involved he can't claim membership in the X-Men just yet.



• Saint Lucia
9 Apr
I want to believe in aliens they exist and so on.

• Canada
18 Mar
I do believe some aliens are evolved humans. Some scientists believe our sun was once a star in the Pleiades star system. :-)