Question For Today- Snow Plowing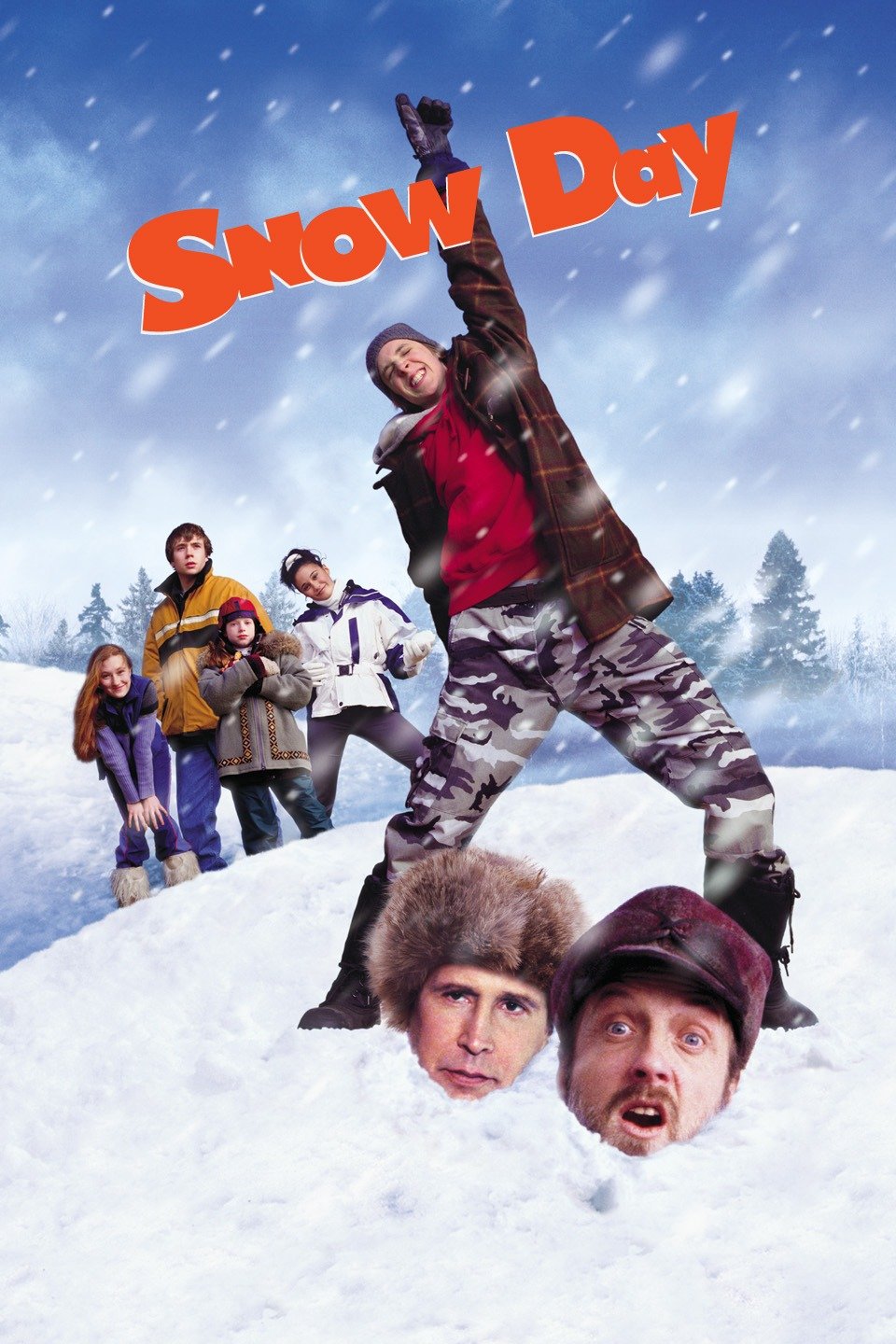 March 20, 2018 11:46am CST
With another Nor'easter hitting the Mid-Atlantic and Northeast U.S. as we welcome in Spring I thought this post was appropriate. For those of you receiving the brunt of snow this winter what is your opinion of your town's snow crews? How would you rate them? Have they adequately plowed your streets and highways? I would rate the snow crews in my town around an 8 out of 10. They come out promptly, always salt when necessary, and do a very good job clearing the streets of snow. My only pet peeve is after I finish clearing my driveway. The crews will come out again and do a once over plowing of the roads and pushing a few inches of snow back across my driveway. Now I must go out again and clear away that new snow before it freezes over. If it wasn't for the snow plow overkill I would give them a "9." I know picky, picky! So what's your rating? Photo- google.com
10 responses


•
21 Mar
Yes, and if you have a walkway to your door they shovel that too!


• United States
22 Mar

•
22 Mar
@Courage7
When I lived in an apartment complex I do remember our maintenance dept. being very through too. Great they do such a good job.


• Canada
20 Mar
Between the public works crew and the friendly neighbour...I need to award a 10/10. The town even cleared the sidewalks. Where in the east are you experiencing the nor'easter?

•
21 Mar
I am in New Jersey! Some parts of the state may be hit pretty hard. We may get up to 10 inches. That is a great rating for your snow crew send them down here


• Canada
22 Mar
@dgobucks226
port Elgin New Brunswick is just a small town. The crews are also not large, but they seem to do an awesome job. I don't want to share.


• United States
20 Mar
Our Chicago suburb had one snowfall that required snowplows, and I have to say those snow crews do a great job. Sometimes the crews are out when I think there is no need, but glad they stay on top of even a tiny bit of snow or ice.

•
21 Mar
They definitely put in long hours when there is a significant storm in severe weather.

• United States
20 Mar
everyone has this problems.Nothing you can do

• Denver, Colorado
24 Apr
Well, when I lived in Manitou, I'd give them a ten. They were out at first sign of accumulation, and literally were out 24/7. Colorado Springs I would rate a zero.

•
24 Apr
Wow, that is some discrepancy in maintenance! Thank goodness Spring is here


• Denver, Colorado
24 Apr

•
25 Apr
@teamfreak16
OMG- hope the Rockies are playing away from home, lol.


• Boise, Idaho
20 Mar
Our snow crews here are great. This year has not been so bad at all but, last year we had several snow days and the highway department did a great job.

•
21 Mar
Giving them a 10?

I do appreciate the hard work and long hours the crews put in to clear the roads.

• Boise, Idaho
22 Mar

• Canada
21 Mar
Sometimes they do a good job but the last clearing they piled all the snow in front of our driveway so I am not liking them very much

•
21 Mar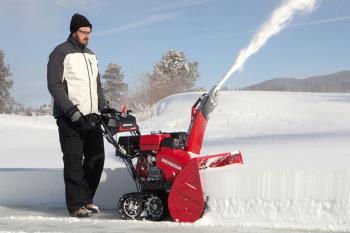 Yes I know what you mean. They do the same here so I have to double shovel pardon the rhyme


• Rochester, New York
20 Mar
I'm really hoping that we don't get any more snow. I'm so finished with it.

•
21 Mar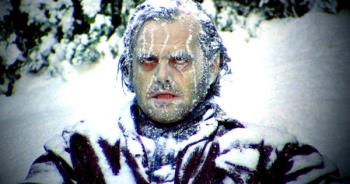 I am feeling like Jack Nicholson in the Shining right about now, ugh!

• Bunbury, Australia
20 Mar
It must be difficult to get it right. We don't have snow so no snow ploughs here.

• United States
21 Mar
Ugggh we are getting it now as 40 miles inland from the shores of Lake Erie, the snow is falling heavy and wet and I am back to hibernation mode till further notice