42 Android Apps That Are Suspected To Leak Personal Data From Your Cell Phones.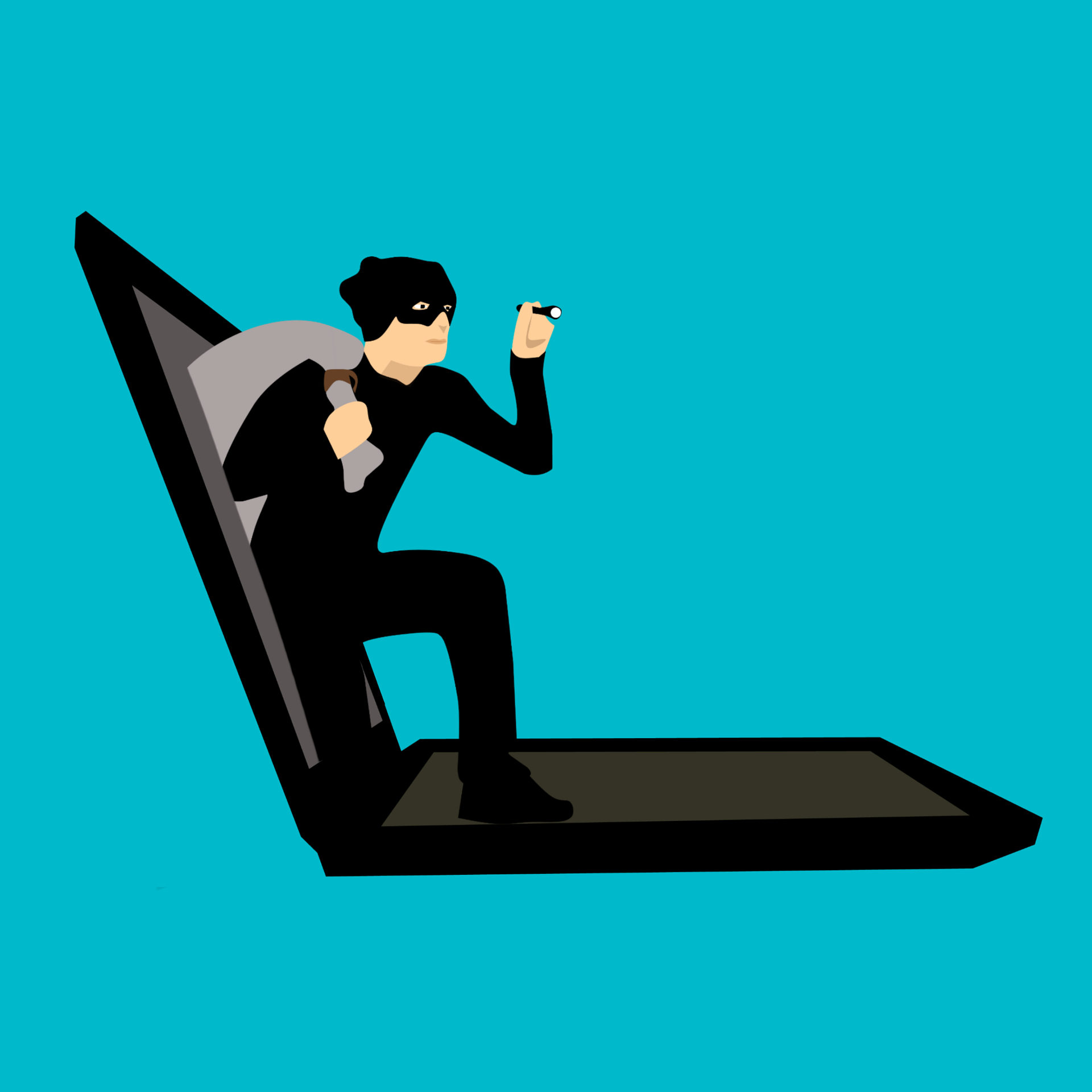 India
March 21, 2018 1:17pm CST
IIB(Indian Intelligence Bureau) has released a list of 42 Android Apps that are suspected to leak personal data from your phones to the neighboring rival Countries for spying and hacking purpose. Indian Intelligence Bureau has strictly addressed the Armed Forces to get rid of all these 42 apps from their phones and format their cellphones so that no traces of these phones are left behind. The list is huge and most of them are popular apps which we mostly use in our day to day use, I myself am getting rid of these apps to be on the safer side. List Of All Apps can be found on the below website:- Image Credit:- Pixabay.

Soldiers Are Asked To Delete These 42 Apps, As China Is Spying Through It
7 responses

• Tripoli, Lebanon
21 Mar
You may find this post gets deleted as it constitutes "a list" - best to edit it, take out the list of apps, and include a link to wherever you found that list... Just paste in the URL on a line of its own, myLot will load in the detail and a thumbnail for you.

• Tripoli, Lebanon
23 Mar
@nitirrbb7
You're welcome - I see the post survived, and garnered a fair bit of feedback too!


• India
24 Mar
@pgntwo
Thanks to your quick suggestion or else it wouldn't have



• Aurora, Missouri
26 Mar
I am glad you changed your discussion as per
@pgntwo
's suggestion, Nitin. I would rather not have any of your discussions deleted. I don't believe I've even heard of any of those apps. You are aware that ALL apps leak data unless you stop them, right?


• India
26 Mar
Yeah that was really foolish of me listing all those 42 Apps in a row

,
@pgntwo
was a savior

had he not made it on time my post was history

. I personally have no alternatives to prove that they really leak data but its the Country's Intelligence Bureau that has stated it publicly. They must have circumstantial evidence that proves that these Apps do leak personal data, but it was strictly advised to all those who are in the armed forces and have much confidential data in their cellphones which could be of target for these spy's. But I think innocent bystanders might also be targeted so its better to be careful as we also do have important banking details at times in our cellphones.

• India
21 Mar
Yes Icy even my wife had most of them in her phone just got rid of it


• India
21 Mar
Thanks a lot this is definitely an informative discussion and luckily I have none of these applications in my smart phone dear friend
@nitirrbb7
!

• India
21 Mar
Thank you it was something that most of really need to know because we are using them most of these apps very often in our daily lives.

• India
21 Mar
@nitirrbb7
, That is so true and that is why I appreciated your post! Thanks!


• Philippines
22 Mar
Some apps usually ask if you want to share your personal data.


• Philippines
22 Mar
@nitirrbb7
I think it's not a secret anymore that some apps are spying on us. Even the smartphone that we're using, not the apps itself they're already spying on us it's just we're not aware of it.


• India
24 Mar

That's the best thing to do never install any apps