I need to start a new discussion but what can I post that is fresh and new and not boring?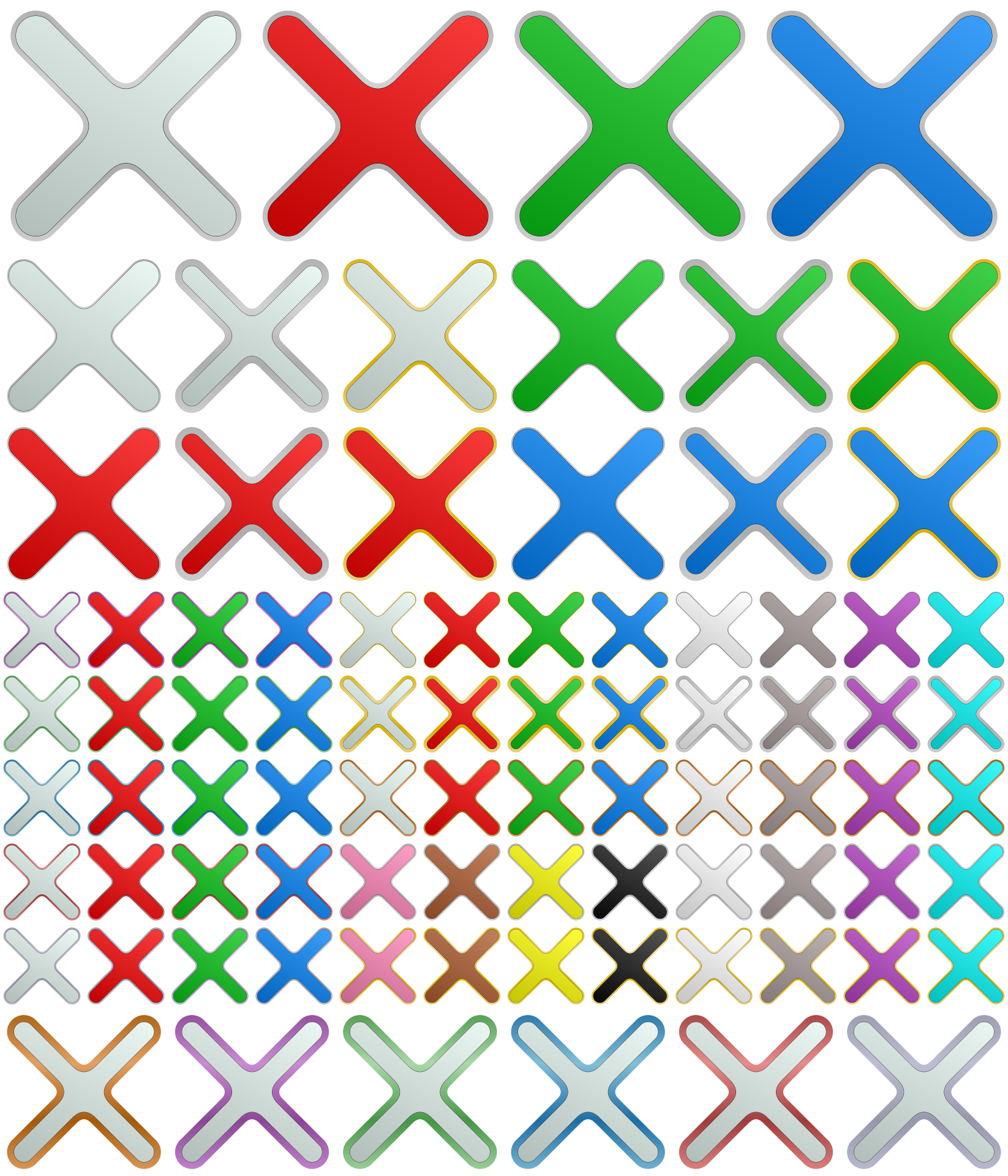 Dallas, Texas
March 21, 2018 9:07pm CST
I can't be that original. I try posting stuff that is based on recent events based on the news reports and in general, if anything happens around my area I post it. But lately nothing interesting has happened. Nothing but well, I watched X-Files tonight. It was pretty good but well, that's about all I can come up with at this moment. Any comments on the X-Files? Do you like that show? If so who is your favorite character, Fox Mulder or Dana Scully? The original actors from the original series by the same original creator, Chris Carter.

'The X-Files' season finale review: With Gillian Anderson saying she's done, the season finale feels like a rushed, slightly goofy ending to the Fox series
7 responses

• Canada
22 Mar
Not into the x files. I'm not a tv person at all. :-)

• Dallas, Texas
22 Mar
Well, maybe you will enjoy the YouTube link below.



• Dallas, Texas
22 Mar

• Washington, District Of Columbia
23 Mar

• Dallas, Texas
23 Mar
@db20747
, Yes, for the most part. Gillian Anderson, David Duchovny & Mitch Pileggi and that guy who plays the smoking man. They are older now and in step with the current events of the day. Below is a link to the latest on it.

Created by Chris Carter. With David Duchovny, Gillian Anderson, Mitch Pileggi, William B. Davis. Two FBI agents, Fox Mulder the believer and Dana Scully the skeptic, investigate the strange and unexplained, while hidden forces work to impede their efforts.


• Dallas, Texas
22 Mar
Actually if you watched every episode you can read between the lines, it is a perfect parody of the world we now live in and sometimes it can be stupid and other times very seriously profound. The new platform shows all levels of and depths of current culture and society and current technological trends. Yea. I liked the old episodes a lot also.

• India
23 Mar
@lookatdesktop
Now with lack of time, I hardly can get their episode, but I will try, thanks for information.


• Dallas, Texas
22 Mar
Moulder is an intellectual.

• Redlands, California
22 Mar
I like X files, but every so often they just come out of left field on a show that is supposed to be funny I guess, but is so stupid. I believe this years was the 4th episode. I had to shut it off.

• Roseburg, Oregon
22 Mar
X-files is one show that I have always enjoyed watching.