Mini Movie Review: "The Ballad of Lefty Brown" (2017)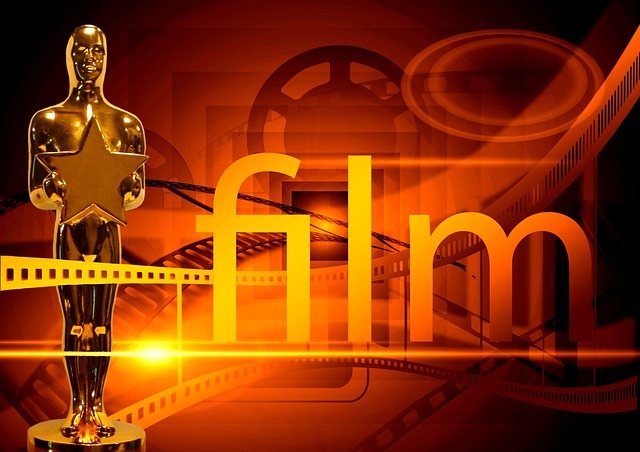 Los Angeles, California
March 22, 2018 8:05am CST
"The Ballad of Lefty Brown" is a contemporary throw back western boasting a strong cast that is the second western from writer-director Jared Moshe. The movie traveled the film festival circuit to Direct TV on demand to DVD. The setting is 1889 Red Bluff, Montana with old grizzled cowboys Edward Johnson (Peter Fonda) and Lefty Brown (Bill Pullman). Edward is a lawman rancher recently appointed US senator. Lefty has been Edward's none-too-bright sidekick for 40 years. Edward's wife Laura (Kathy Baker) is not fond of Lefty and thinks it is a mistake leaving him in charge of the ranch while they are in Washington. Three horses are stolen and Edward and Lefty take off in pursuit. A shot rings out and Edward falls dead from a long range rifle shot by hired killer Blondie (Joe Anderson). A bitter Laura accuses Lefty of not watching Edward's back and he responds by vowing to track down the killers. The movie becomes a traditional chase and revenge western. There is the cliche of Lefty hooking up with young greenhorn cowboy wannabe Jeremiah (Diego Josef). Further complications arise from old friends alcoholic US Marshal Tom (Tommy Flanagan) and Jimmy now state governor (Jim Caviezel). There is nothing new here that has not been done in a million previous westerns though executed well enough. A nice twist of betrayal is offered. The film was completely shot on location so a plus is seeing those open Montana prairies. There is no romance, sex, fist fights or saloon scenes but a small degree of violence. Character development was not a top priority although it never was in most westerns. Lefty is the movie's dominating figure and Pullman's performance received acclaim, however, his acting is over the top remindful of "Gunsmoke's" Festus. The man is a stumblebum and clearly Edward's "pet." Pity Fonda was killed off so early. Baker is strong and Flanagan tries giving it something extra. If you are a western buff and like recent ones, "The Ballad of Lefty Brown" is worth checking out.
8 responses

• United States
22 Mar
I like a good western, thanks for the review!

• Ponce De Leon, Florida
22 Mar
I recognize Peter Fonda in Jim Caviezel but I don't recognize the other names. I'll add it to the list of movies to look at or for it looks like something we probably enjoy watching.

• Los Angeles, California
22 Mar
Tommy Flanagan was a regular on Sons of Anarchy. Kathy Bakers a regular on Picket Fences. Bill Pullman was the president in Independence Day.

• Ponce De Leon, Florida
22 Mar
@JohnRoberts
wait I know him. He was in guardians of the Galaxy . But yes he was Chibs

• Ponce De Leon, Florida
22 Mar
@JohnRoberts
I glossed over Pullman, he was in a season of Torchwood as well. And Spaceballs. I don't recognize the woman .


• Los Angeles, California
22 Mar
Ballads were songs about western figures.

• Preston, England
23 Mar
sounds a good Western to me

• Bunbury, Australia
23 Mar
When I was growing up Westerns were the staple fare if you went to the movies.

• Daytona Beach, Florida
22 Mar
Not too much into Westerns but I will check this one out.

• Tucson, Arizona
22 Mar
i never heard of it but will check it out and watch it

• United States
22 Mar
I'll definitely be checking out for this one. Love a good western and the cast sounds really good.