Searching For Rent House.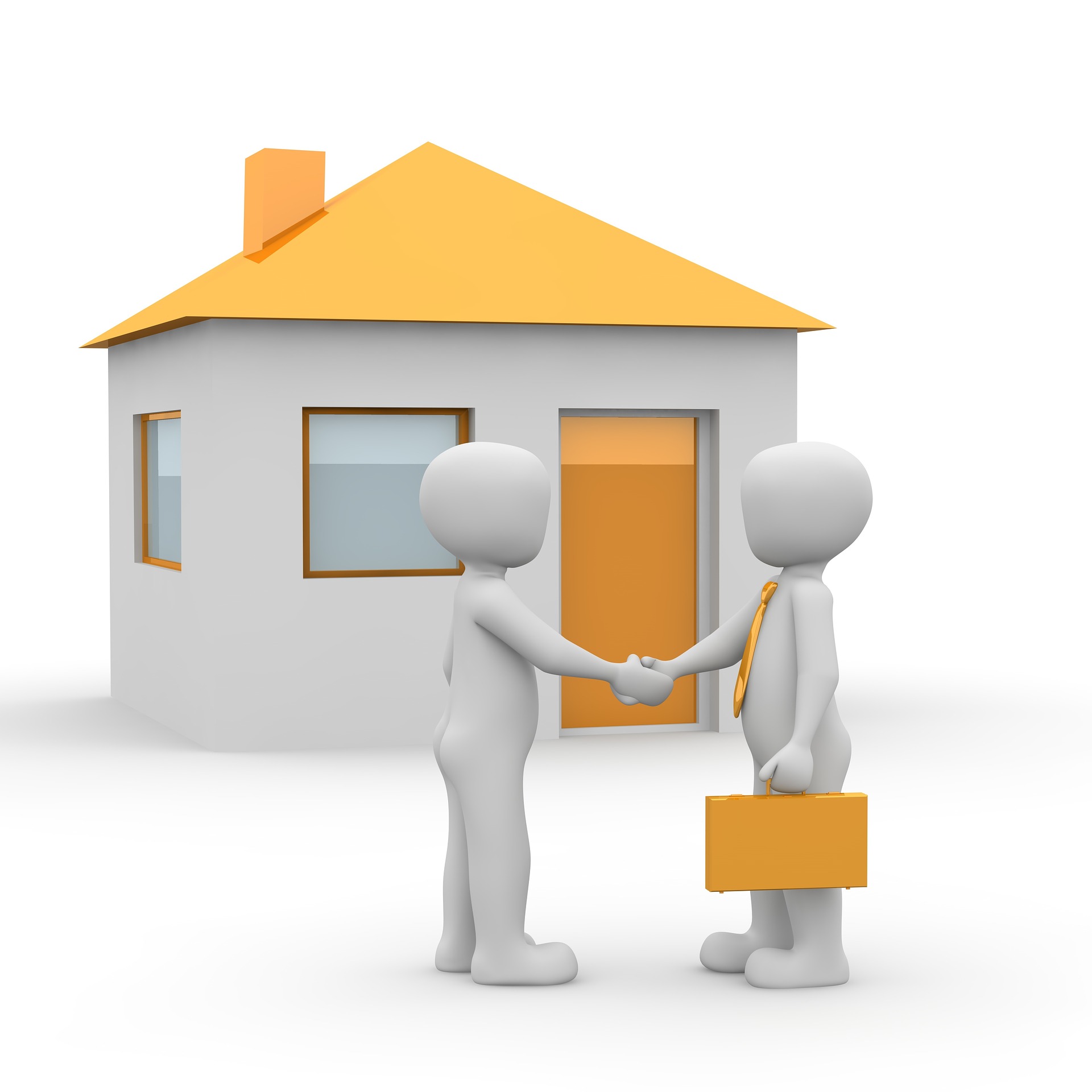 India
March 22, 2018 2:02pm CST
Hello everyone, looking for a perfect rent house can be real headache. My mother wants to relocate to new place and I am trying to find her a suitable one according to here requirements. But its really getting over my nerves, she does not want to spend on the brokerage and most of the owners have brokers involved in the dealing with their homes. Here the broker takes one months rent to show and complete the deal with the owner and I actually don't want to waste money on the broker. Today the whole day went for searching a rent house but either they were not in good condition or they had brokers involved in the dealing. Hope so I find one before the end of this month or else I don't have a choice but to approach a broker to find one. Image Credit:- Pixabay.
4 responses

• Singapore
23 Mar
There are no such thing as a perfect rent house. Even owned home is never perfect. I will like to suggest that you would list down what do you want in a rental home rank the priorities and to cross against the houses you visited. You will find some that will settle nicely within your priorities

• Singapore
24 Mar
@kavinitu
Good luck and hope that you could get one soon

• Haldwani, India
23 Mar
Broker are everywhere wherever the money is involved

• India
22 Mar
I can understand that dear
@kavinitu
! That is the today's trend...I had to get an accommodation for my son who got married three years back I had to go through the agent...but I think that is good instead of wasting our energy and stress for getting that accommodation! All the best! God bless!

• India
24 Mar
Yeah that is right its not worth stressing if you have less time and energy to waste on, but I wanted to save on spending on the agent so that I could help it out with Mom other requirements. But now its getting too late and next month we any how have to shift.


• India
24 Mar
Yes dear, have done the same requested everyone in contact if they have any idea. But you know when we actually are in need there are less then 10% chance that we get what we want. And when we are done with what we want people come in with better choices.