Bye, bye, buddy.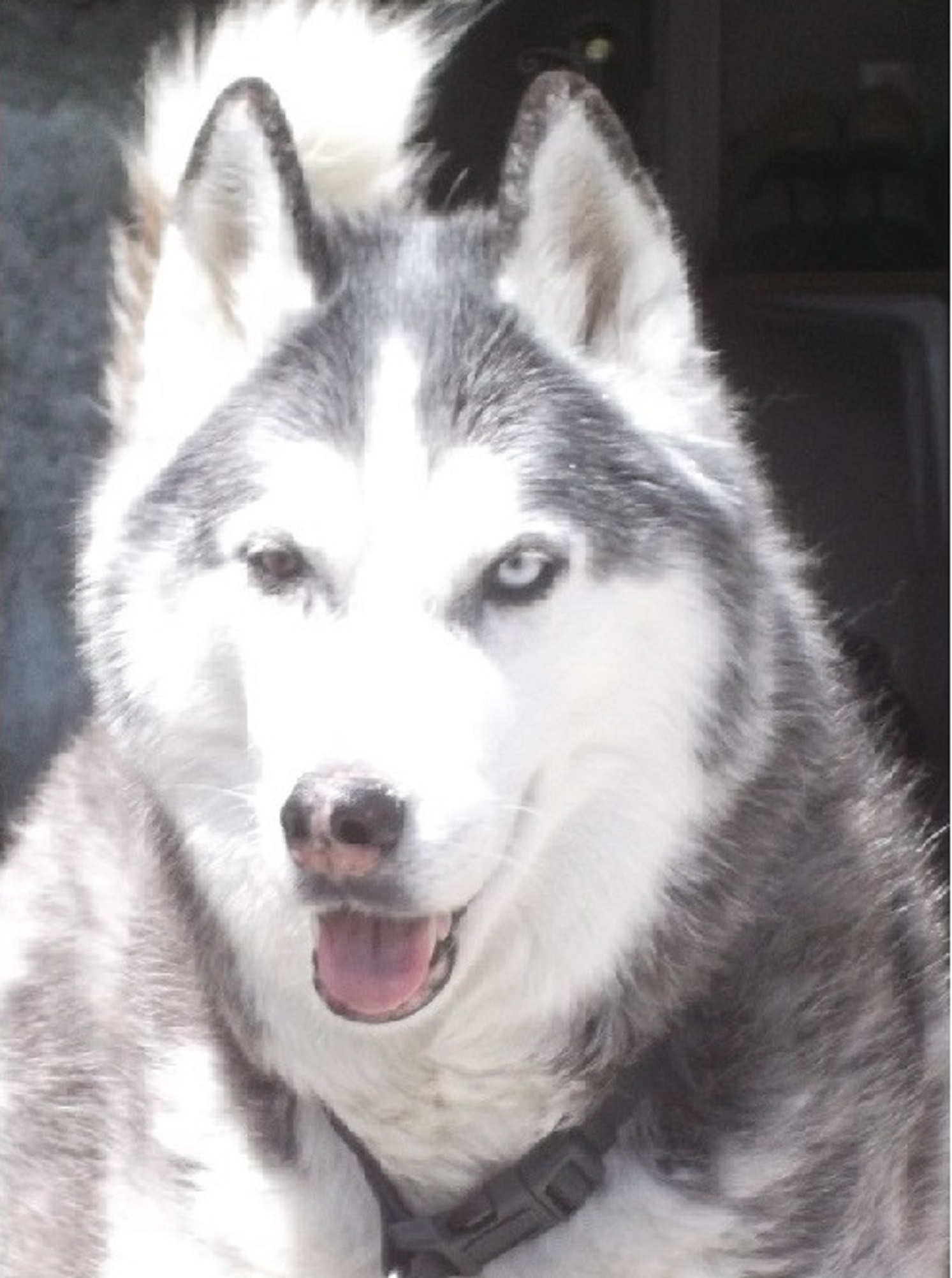 Petaluma, California
March 23, 2018 12:51pm CST
I was walking home with Angel, when I saw our next door neighbor outside. I said hello, and he said he had wanted to talk to me. He then informed me that he had had to put his dog Tahoe down.

He said Tahoe had been acting funny, and when they took him to the vet, sure enough he had cancer.

I was shocked. Tahoe wasn't too much older than Angel, I don't think. He and Angel would always play a bit if he was outside in the garage when we walked by. I came home and cried.

I'm sure going to miss my "pal" as I called him, and Angel's going to miss her playmate.

5 responses


• United States
23 Mar
Oh, how sad that Tahoe passed away. I would have cried too. I bet Tahoe was a wonderful pup.

• Petaluma, California
23 Mar
He was a great dog. I know his master really loved him.

• St. George, Bermuda
21 Jun
Loosing a pet is no fun they are part of the family i am sorry for you and Angel Loss I wish they had some sort of meds or treatment for animals that would help them to live a longer like they do for humans because hearing a pet has to be put down really sucks for the owner and the people around them who loved the pet like there own this really saddens me I know this pain i have lost a dog before and its no fun at all.

• Kenya
23 Mar
I wonder what this cancer is nowadays. It's taking everything on its way. Human beings, animals