Do you give rest to your laptop or desktop?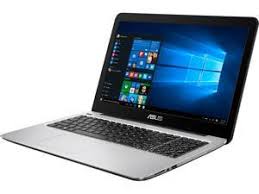 Philippines
March 24, 2018 10:26pm CST
I'm very happy because today my brother managed to buy a brand new power supply for his desktop computer. He was sharing with my laptop for about 2 months. I keep saying to him just replace the power supply. That is the 2nd time he burned and broke his computer. Because he is obstinate to give rest to his desktop pc.. I told him to always give a time limit to his computer. I recommended to him after 2 or 3 hours and then shutdown not sleep his computer maybe 5-10 minutes to help cool down the cpu of his computer. This is my recommendation because my country is not a snowy country and we don't usually use air conditioned room. And he has the brand new power supply and he managed to make his computer running again. I wish he learned his lessons. Do yo guys turn off or give rest after every 2 or 3 hours of your computer?
2 responses


• Svalbard And Jan Mayen
25 Mar
I have 2 laptops running 24/24, I never had any problem with that. In the past, before the saving energy campaigns, the recommendations in a business environment were to never turn off computers because the main problems in a computer are happening when you turn it on (a condensation happens when you turn it off that can damage a computer). It is not normal that a computer becomes too hot when it is sleeping, you probably need a special computer adapted to tropical areas. The pro range of HP and Lenovo laptops are usually tropicalised. Another way would be to underclock the computer.