JJs Vinyl Madness Countdown #600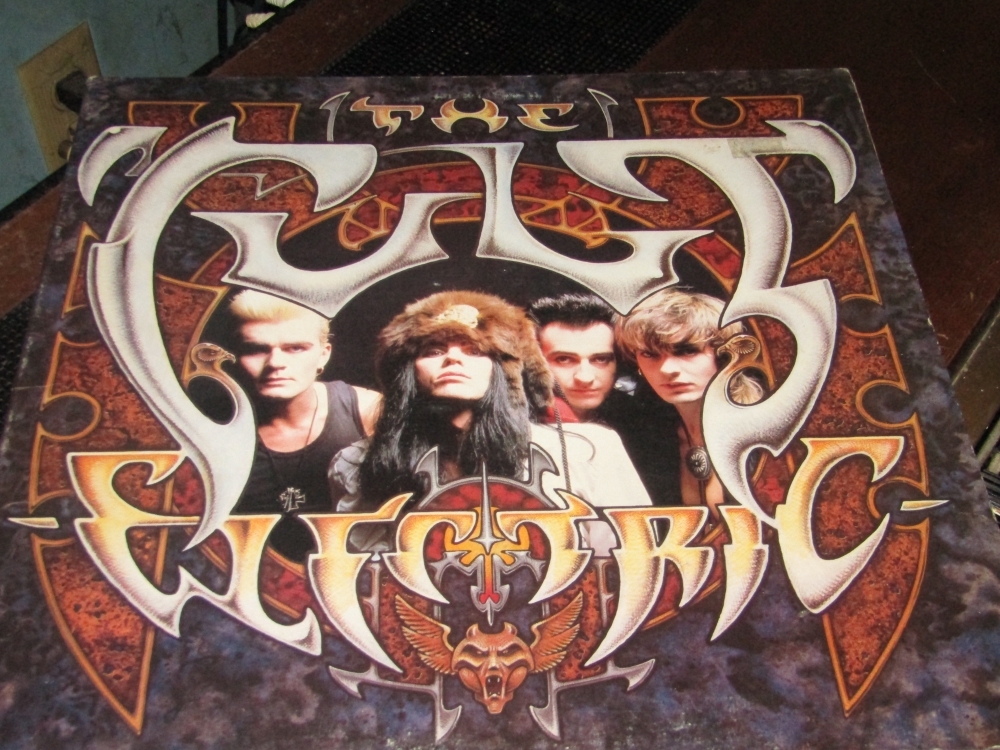 United States
March 25, 2018 5:43am CST
Only 599 to go!!!

The band's third release saw a major change in musical direction. The first two albums might be considered new-wave/alternative, and I personally didn't have much interest in them...not calling them bad, just not my thing. But this one...they shook things up a bit. They had basically recorded the entire album, but weren't happy with the sound, so they brought in producer Rick Rubin (known for work with AC/DC, Aerosmith, Black Sabbath, The Black Crowes and ZZ Top, among others) to remix the first song slated for release, 'Love Removal Machine'. Instead of remixing it, Rubin convinced the band to re-record the entire album...which after being renamed 'Electric' (the original recordings were to be released as 'Peace') became their first platinum success in the USA. This album is what hard-rock is all about... The Cult - Electric

The Cult - Love Removal Machine
6 responses

• Los Angeles, California
25 Mar
I prefer the early alternative Cult.

• United States
25 Mar
Yeah but you and Scott are weird


• Philippines
26 Mar
Rick Rubin's magic touch at work in this album.

• United States
26 Mar
Yes, Rick Rubin produced this and Johnny Cash.