I have a very nice clay pot now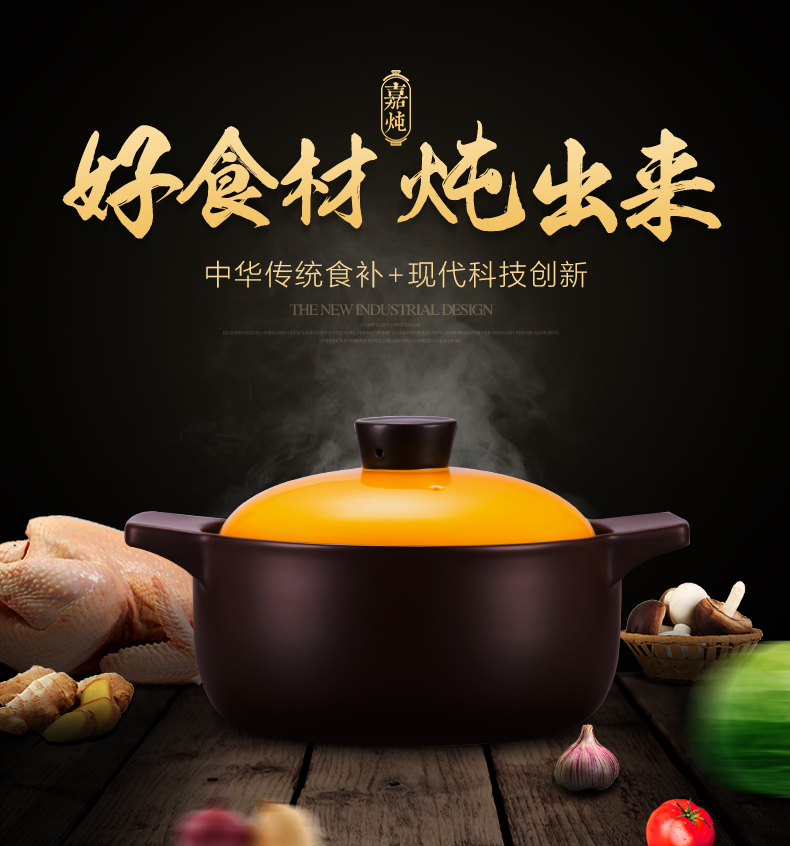 Guangzhou, China
March 25, 2018 9:51am CST
Finally I had saved enough points from my credit card and I used them to transfer a very nice clay pot. I have modern cooking things like electrical pressure cooker, bread machine, ice cream machine but I haven't tried to cook with the clay pot yet but it seems it will make very delicious food. I can't wait for it

7 responses


• Manila, Philippines
25 Mar
Cool! Seems like you have a line up of the things to cook! I sure would like to taste your food.!


• Manila, Philippines
26 Mar
@youless
youre most welcome.



• Banks, Oregon
25 Mar
Glad you got a nice clay pot.

• United States
25 Mar
I hope that clay pot works out well for you!!