Not Complaining about My Daughter NOW!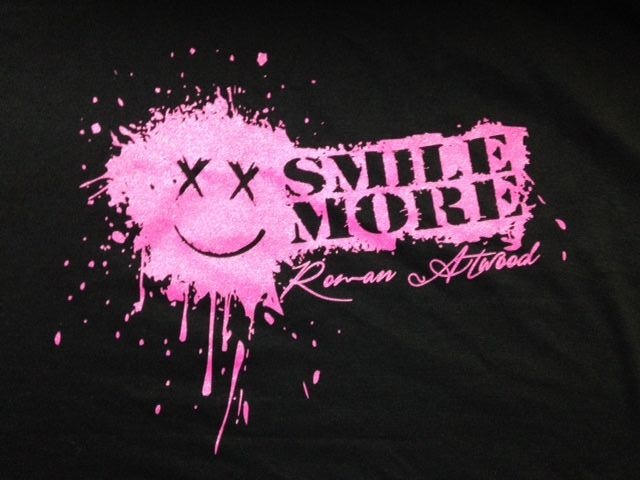 Orangeville, Ontario
March 26, 2018 6:39pm CST
I just got on the computer after dinner. There was a message that my oldest daughter commented on - the one still living at home, working, using our vehicle, not contributing at all - There was a meme of a kid cooking and crying. The words with it said: [/b]When you cook after a long day of work/school and you're tired and just wanna order pizza but you're broke so you have to cook, and you start to wonder how your mom was able to do this every night and get emotional about how amazing she is.[b] Brought tears to my eyes. And then my daughter's comment: [/i]Honestly every damn time.[i] Along with a couple of crying emojis and kiss heart emojis. I responded, "Awwwww... thanks honey. Be happy to know there is another lovely meal waiting for you tonight." And she responded, "THE BEST NEWS" I remember when I was a young adult living at home and hearing my mom say she was running out of ideas to cook every night. I know how she feels. And my living-at-home almost-25-year-old daughter is already feeling that way. But she has just shown me how much she appreciates when I do cook. So as much as I complain about my daughter, moments like these remind me why I have my kids and why I tolerate them and why I refuse to kick them out of the house. Don't hold in your gratitude, folks. Let someone know how much you appreciate them today and every day.
7 responses


• Melbourne, Florida
21 May
@patgalca
Some people cannot express their feelings.



• Orangeville, Ontario
27 Mar
I have a husband and two grown daughters. I volunteer at church and I do a lot of the work for our local writing group. I do not have a paying job because of chronic illness. Even if I was working, a pay check does not really show appreciation. People really need to hear it. I get so frustrated with all the work I do that I feel goes unappreciated.

• Melbourne, Florida
21 May
@patgalca
I never thanked my mom for doing things for me even though I was grateful. I think families just know it and feel it. To me actions speak louder than words. As my daughter got older and had children she always thanks me.

• Australia
26 Mar
It's always nice to be appreciated - and to have that appreciation expressed.

• Orangeville, Ontario
27 Mar
You probably didn't see a previous post I made about a text of conversations from my younger daughter who is away at university sharing a house with some other girls. She expressed her appreciation for my keeping a clean house. I had laughed because I don't keep it that clean but she said compared to where she is, our house is clean... thanks to her O.C.D. mom.


• Canada
26 Mar
Thats very sweet. Just when you think they take you for granted...:-)

• Canada
27 Mar
A show of appreciation is something.

• Orangeville, Ontario
27 Mar
Except now I feel pressured to make more dinners. Usually I made only one or two a week. Hubby has no problem coming home and having a bowl of cereal. But I have a lot to do today and tomorrow so don't know if I have time for cooking.

• Melbourne, Florida
20 May
You are lucky you got that, some kids never appreciate anything.