My YouTube Channel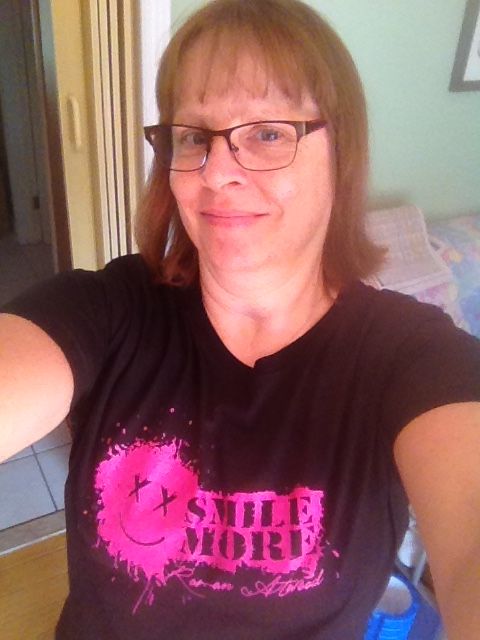 Orangeville, Ontario
March 27, 2018 12:23am CST
Here is the video of my husband step dancing that everyone wants to see. The people playing the music are members of a famous Canadian music family called The Leahys. One of the family members is a member of our church and performed at a Valentine's Dinner at our church. That's Frank Leahy playing the drums, his wife is playing the keyboard and I believe one of their children is playing the fiddle. This was the first time my husband danced with them and they weren't accustomed to his slower style. So this is the fastest he has danced in a very long time. The following year they did the same thing but he asked them to play slower.

Step dancing is part of my husband's Acadian culture. They are Canadian east coasters. My husband started dancing with a troop when he was 15. They travelled across the country doing competitions. My husband is a Canadian champion and is well known in Prince Edward Island. The first time I saw him he was dancing at our church.... over 25 years ago. He is in high demand to dance in Prince Edward Island. I'm even recognized just because I'm his wife! Please note: My YouTube channel is not monetized. And my skydiving videos are on there too if you want to take a look. (Uploading is a lot faster than it used to be!!) Looks like you may have to copy and paste the link though.

Allen Gallant step dancer
5 responses

• Hong Kong
27 Mar
@patgalca
Thank you for the given link my friend.


• St. Catharines, Ontario
27 Mar
That's one way to keep in shape, I guess.


• Waikoloa, Hawaii
27 Mar

• Manila, Philippines
27 Mar
Beautiful. I will check it out! Thank you for sharing Pat!