Rockin A Mohawk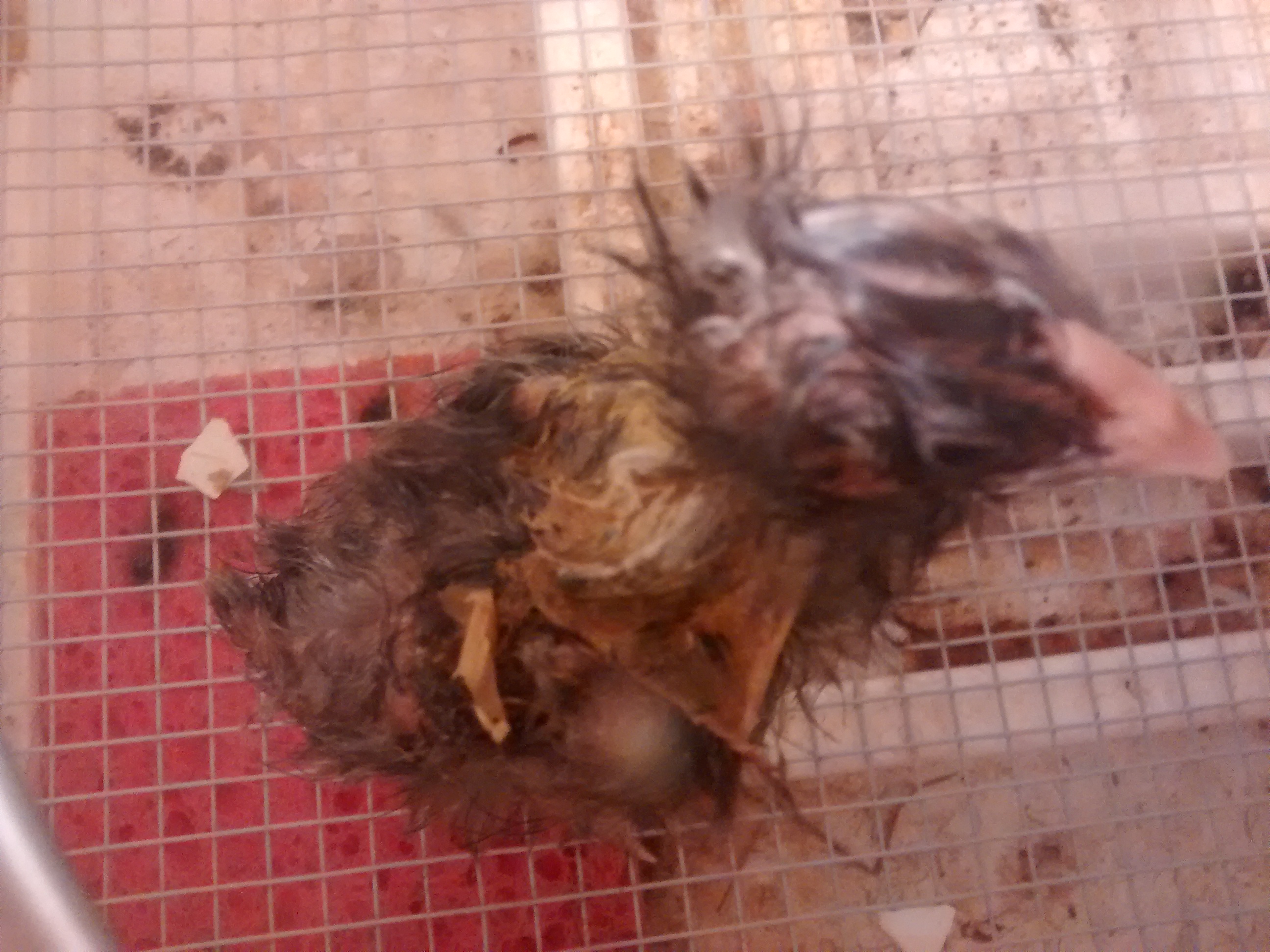 Marion, Ohio
March 29, 2018 11:05pm CST
Determined little chick-a-dee is lookin good with her mohawk. She is now dry. It is going to take her a little longer to look fluffed out as the stuff on the inside of the egg shell had started drying before she made it out of the egg. But at this time I feel good about her surviving. I think that is why she has a mohawk going on. But she is adorable with it. She is also already learning that when the light comes on someone will be saying hi to her. She will stay in the incubator tonight and move in with the others sometime tomorrow morning. The main thing is that her legs look straight. I was worried about that after being in the shell for so long. I will be able to tell more tomorrow as she gets stronger. But I do know I am going to run my humidity higher when the next set of eggs go in to hatch out.
1 response

• Marion, Ohio
30 Mar
She seems to be doing good. I just put her with the other babies

• Switzerland
30 Mar
@wolfgirl569
I am glad she is doing fine, poor little thing.