HAPPY EASTER OR HAPPY lAST SUNDAY ?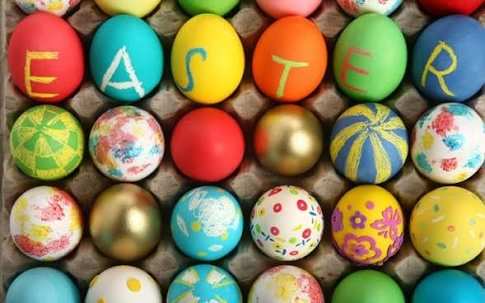 April 1, 2018 6:59pm CST
While typing earlier I realized that it's the last day of the month of March and this same day is Easter(the day of resurrection) which fell on last Sunday of the same month, was is it difficult combining all three in your wishes to your love ones? Mine was quite funny how was yours?
1 response