Blind Dog Who Saved A Teenage Girl From Drowning.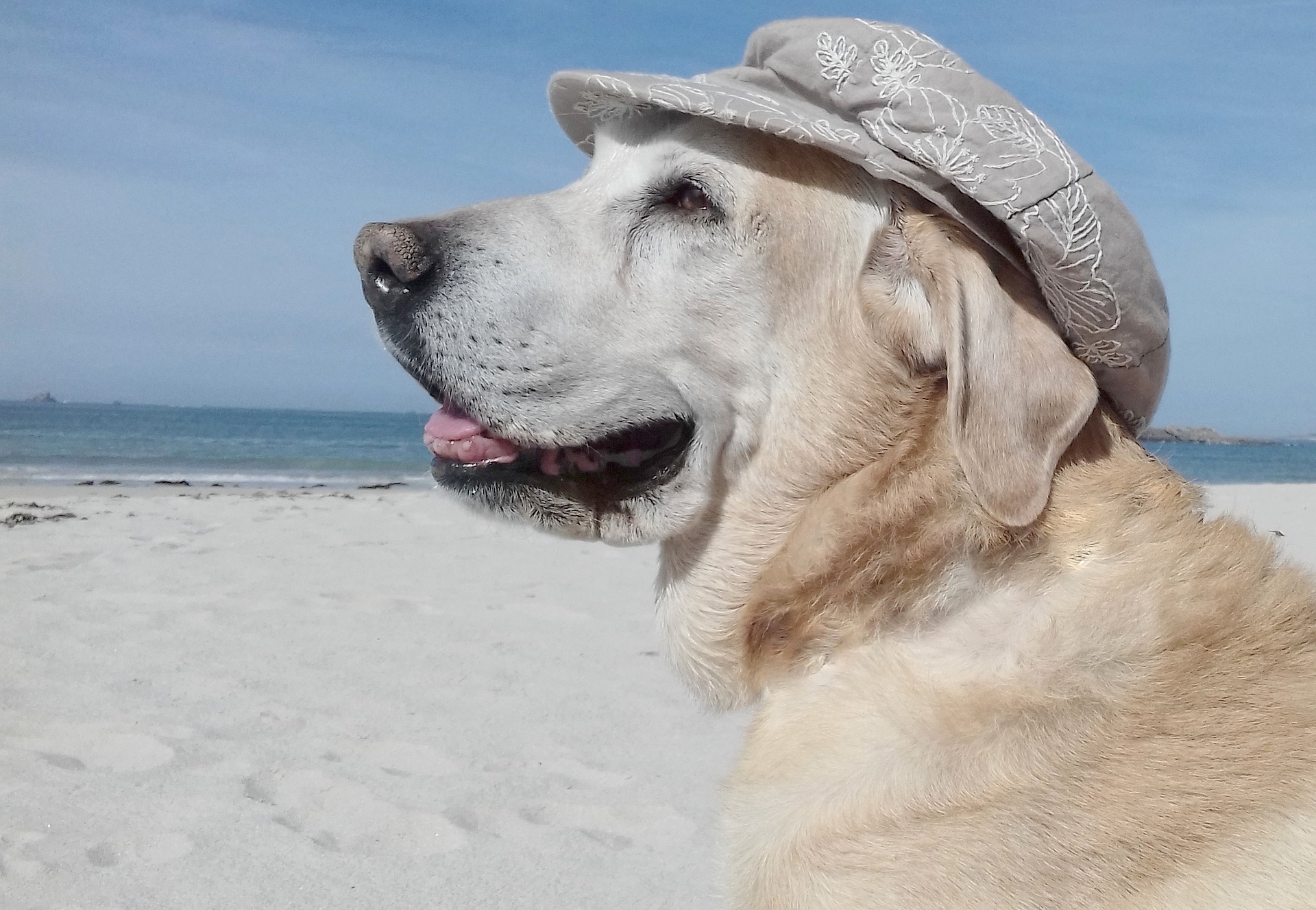 India
April 3, 2018 7:30pm CST
I am so much touched by this really life hero Norman the blind dog who saved a 14 year teenage girl from drowning in the Necanicum river. Norman was himself was abonden by his original owner because of his blindness and was later adopted by a Annette. I am sharing the link of the complete story below so that we all can know why Dog Is Our Best Friend.

50 more stories filled with hope and inspiration! Each riveting DVD includes dramatic real-life accounts of remarkable experiences, miraculous healings, divi...
10 responses

• Redlands, California
4 Apr
That is neat. Always cool how dogs do not even let their deficiencies slow them down. Three legs no vision. They see or hear a problem they fix it.

• Philippines
4 Apr
A dog is more loyal than human. They will never leave their human owner. I am amazed if how they are protective to the people they love. So let us treat them as family.

• Philippines
10 Apr
@kavinitu
I am wishing too. And i hope people who have pets are responsible pet owner.


• Banks, Oregon
4 Apr
That's one amazing dog hero.

• Banks, Oregon
10 Apr

• Roseburg, Oregon
4 Apr
That is neat that the dog saved the girl. The dog is a true hero.

• Canada
4 Apr
Dogs are indeed our best friends. So brave too.


• Green Bay, Wisconsin
7 Apr
Norman is one very special dog. Amazing story!

• Green Bay, Wisconsin
10 Apr

• China
10 Apr
Dogs are always our best friends. People should be kind enough to their dogs.

• India
4 Apr
A true hero I really love dogs for their loyalty thanks for sharing