is love nescessary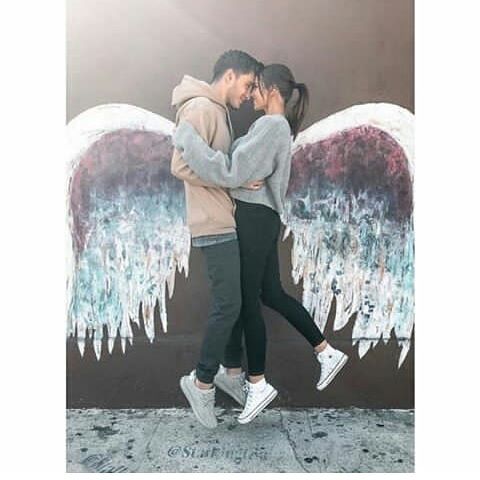 April 4, 2018 7:31am CST
i want to from mature or immature experience or inexperience is love nescessary for living life do we really need partner or did love is just waste of time should we focus on our goals instead of being attract to someone need your experience please share what importance does love has in your personal life I am not talking about parents love because it is with everyone please share your opinion
7 responses

•
4 Apr
22 yrs old mam can I get the reason of asking this question

•
4 Apr
@MALUSE
sure mam I think you are right as the experience you are having is more than me and I am sure opinion is right in this case

• Manila, Philippines
4 Apr
For me, love is necessary because if there is none, how will we have compassion towards other human beings and animals and nature. A partner is not necessary to feel loved. You have your family and friends to love you. A partner doesnt necessarily make you complete because you yourself is that one whole individual capable of loving. Let love find you starting with yourself so you can share that love to others.


•
4 Apr
Thanks sir for your opinion and explaining me better in this topic. You are always helpful

• Manila, Philippines
4 Apr
@Pandeyji299
it is a pleasure, Sumit. Anytime.


• Saint Lucia
4 Apr
God is love. To me love is necessary because God is love. Without love this world will be a weird place wouldn't it? The importance love has had in my life well i have been supported and motivated and comforted through love.

•
4 Apr
Thanks mam for sharing your opinion and experience I hope it will help me for judging the situation whether to go by love or dreams

• Corsham, England
5 Apr
There are different kinds of love. When you are young romantic love is very important but as you get older companionship becomes more important and physical love takes more of a back seat.

• Baguio, Philippines
4 Apr
Love is very important. It is the greatest thing in this world.