Two strangers save the life of a man whose auto was on fire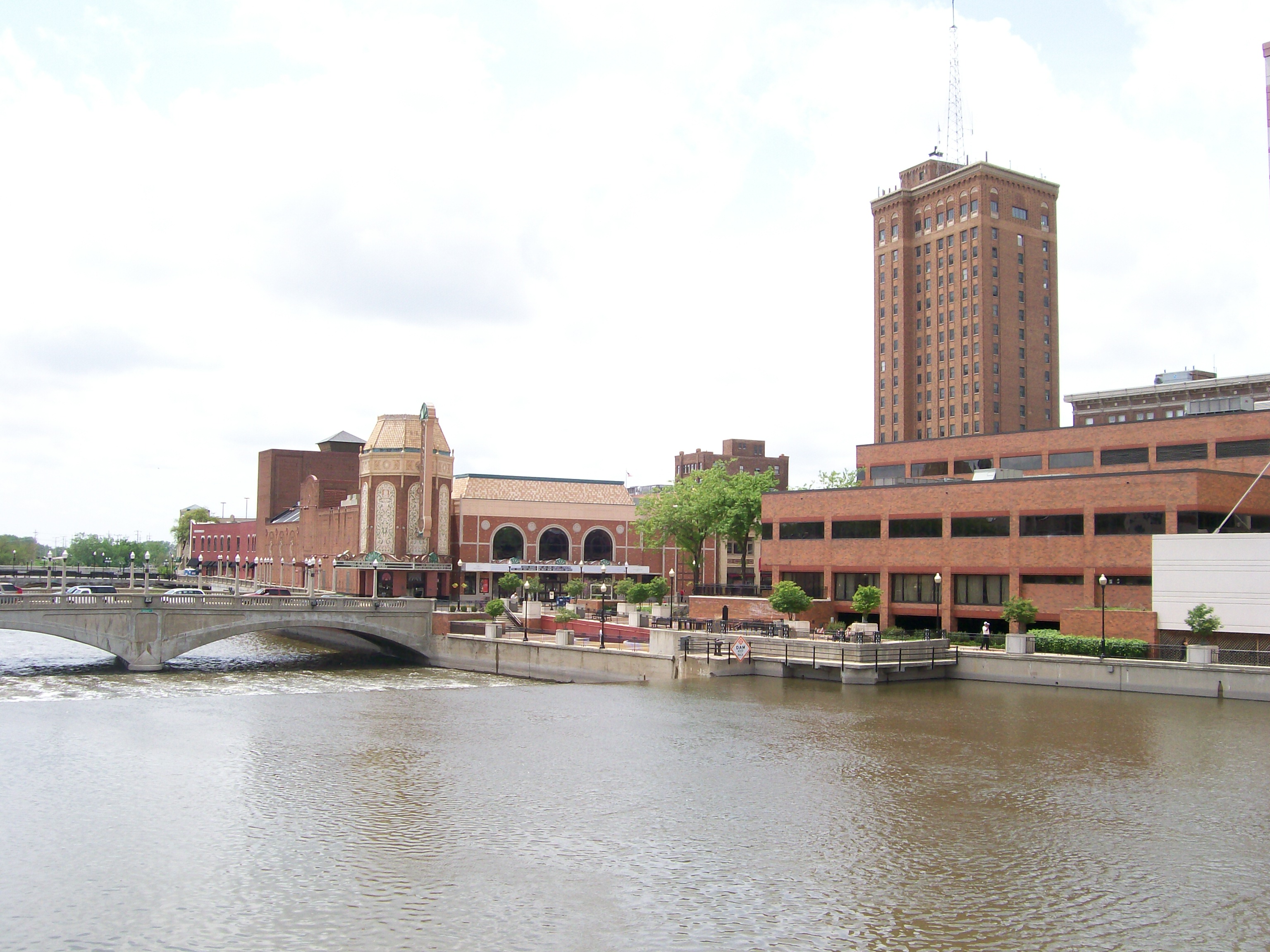 Lake Charles, Louisiana
April 4, 2018 7:02pm CST
Jose Martinez and Devin Johnson are being called heroes for their quick thinking of risking their lives to rescue driver Anselmo Baca-Vazquez who was knocked out cold in Aurora Illinois this past Saturday just after midnight local time when Anselmo fled the scene of an auto accident after he hit a female driver from behind. Anselmo's auto hit a concrete drainage support for a drainage pipe and then his auto was in flames after the female driver chased him with her auto down the street where the auto accident took place. Jose was across the street where the incident took place, he had help from Devin Johnson to rescue Anselmo from being fried to death by Jose opening the door and drag him away from the burning auto, Devin assisted Jose by dragging Anselmo away from the burning auto. The Aurora Police Department took Anselmo to a local hospital to be treated for his injuries which are not life threatening. Anselmo was cited for DUI and other traffic offenses as a result of his actions. Even though Jose and Devin are being called heroes by the police who recorded the actions from their dash camera, the two gentlemen insist they were just doing their duty to assist someone in need.
4 responses

• Manila, Philippines
5 Apr
Irresponsible guy. Those two men are those I salute. Good job.


• Lake Charles, Louisiana
5 Apr
I remember a show called "Wildest Police Videos" that was hosted by a retired police officer who said "just accept the penalty when you break the law" since running away will get in some real trouble.

• Manila, Philippines
6 Apr
@Deepizzaguy
I think I remember that show but yes that applies to Anselmo. Better face the music than escaping it.

• Lake Charles, Louisiana
7 Apr
@mlgen1037
That is true since the long arm of the law will get you sooner or later.


• Los Angeles, California
5 Apr
Anselmo has a lot to answer for.

• Lake Charles, Louisiana
5 Apr
it appears that Anselmo will have a long rap sheet on his police record when he gets healed up at the hospital.

• Bunbury, Australia
5 Apr
Wow, that was one lucky driver.

• Lake Charles, Louisiana
5 Apr
Anselmo was lucky that some people cared to save his life when he had his auto accident.

• Charlotte, North Carolina
5 Apr
It is wonderful that these two men were there when this happened!

• Lake Charles, Louisiana
5 Apr
Talk about being at the right place at the right time.