Fraud Company and ask to pay debit Balance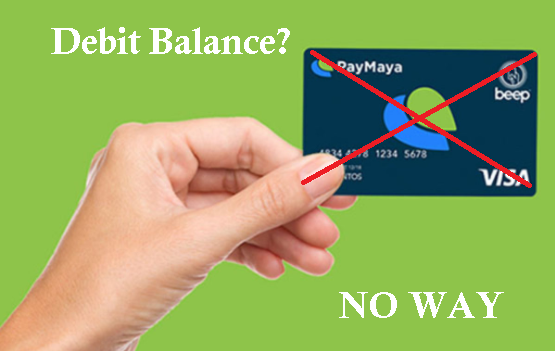 Philippines
April 5, 2018 5:18am CST
Good day! It's Show Time! Miketagz Again! This is driving me nuts, this company ask me to pay debit balance amount of $40.20 dollars but why? I was really wondering where this funds come from? My last transaction was transferring funds via third party company like Smart Money to reload my Loadcentral Account and sell Prepaid Electronic Load, there was a system glitch but unfortunately the company lying to me and keep sending me mail 3 times to pay 40 dollars. No way. This is really fishy going on. Do you have similar experience like this one asking for debit balance without valid reason? I have to report this on Trade and Industry Complaints Department if this issue is still unresolved.
4 responses

• Baguio, Philippines
5 Apr
That's so sad to hear miketagz . Fortunately, I don't have Paymaya account. Hopefully you will resolve that soon.

• Philippines
5 Apr
@Jessabuma
Hope so, otherwise I will ignore their notice and will report this to close my account or if not possible, Otherwise I will report to the complaint department in government agency.

• Baguio, Philippines
5 Apr

• Philippines
5 Apr
@Jessabuma
The first one happen on September last year, then January this year and the last one is 2 days ago.


• Thailand
5 Apr
good luck I hope you will be able to NAIL this scam artist. they must have victimized people already.

• Philippines
5 Apr
@Mavic123456
Other users has issues but not like mine. Disappointing


• United States
5 Apr
Hopefully, this will get straightened out. So frustrating when things like this happen.